Back to Associate Directory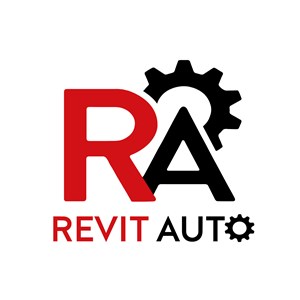 Company Overview
A 100% mobile shop, we bring genuine service and professional repairs to you so you can keep rolling on with your day. Servicing Cars, Trucks, SUVs, and Small Engine Powered Equipment.
Special Offer
Free Diagnostic Service
Have your first experience be even better! As a fellow member of the PMA, we will charge you Zero Dollars to come out and inspect your vehicle and give you a digitized inspection report!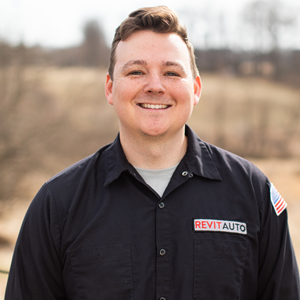 View

Profile
Blair Brylawski
ASE Certified
Owner
Associate Company
---
Products & Services
Training, Vehicle & Transportation Services