Back to Corporate Sponsor Directory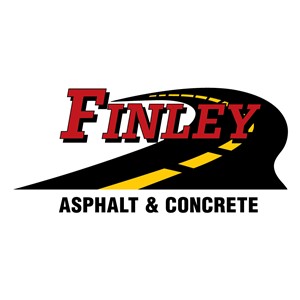 Finley Asphalt & Concrete
Organization Overview
OUR MISSION

To provide our customers with the finest in asphalt, excavation and concrete services, and to give superior value to our customers in the Finley family tradition of strong work ethic and quality assurance, backed by a 100% guarantee.

OUR HISTORY

The Finley Paving Company was founded by Lonnie L. Finley, Sr. in Fairfax, VA in 1965. For the next 25 years, the company built a strong reputation throughout the D.C. area for quality and service. After Mr. Finley's passing in 1990, company ownership went to his sons Erick and Lewis Finley.

At just 18 and 23 years old, Erick and Lewis combined youthful energy and the strong work ethic that they both learned from their father to grow the business.

In 1995 Erick and Lewis changed the company name from Finley Paving Company to Finley Asphalt and Concrete, Inc., now focusing 100% on commercial asphalt and the maintenance and repair of asphalt.

Building on the relationship between concrete and asphalt, in 2001 the company added a concrete division. This enabled Finley Asphalt and Concrete to perform its own concrete work and not have to worry about subcontractors scheduling or quality of work issues.

In 2004, excavation and utility crews were added to perform projects such as road widening, parking lot expansions, and drainage projects.

Employee Directory
Our Customers and Projects
Why Choose Finley?
Community Involvement
Environmental Awareness


LOOKING AHEAD

Moving forward, we will continue to employ our green initiative, look for opportunities to grow the business, and continue our involvement in the communities where we live and work.

To sustain the high level of service our customers expect, we will also continue to stay abreast with the latest and ever-changing technologies, maintain a modern fleet of trucks and equipment, and continue to be a leader in the asphalt and concrete industry.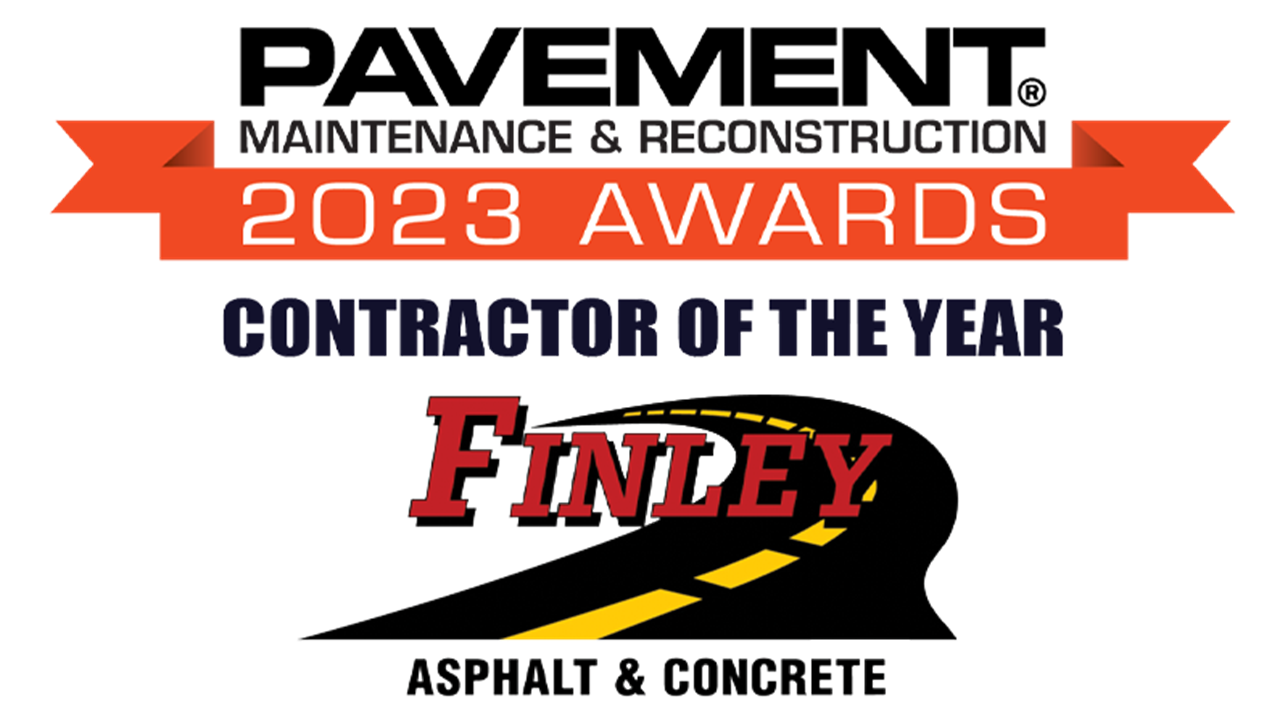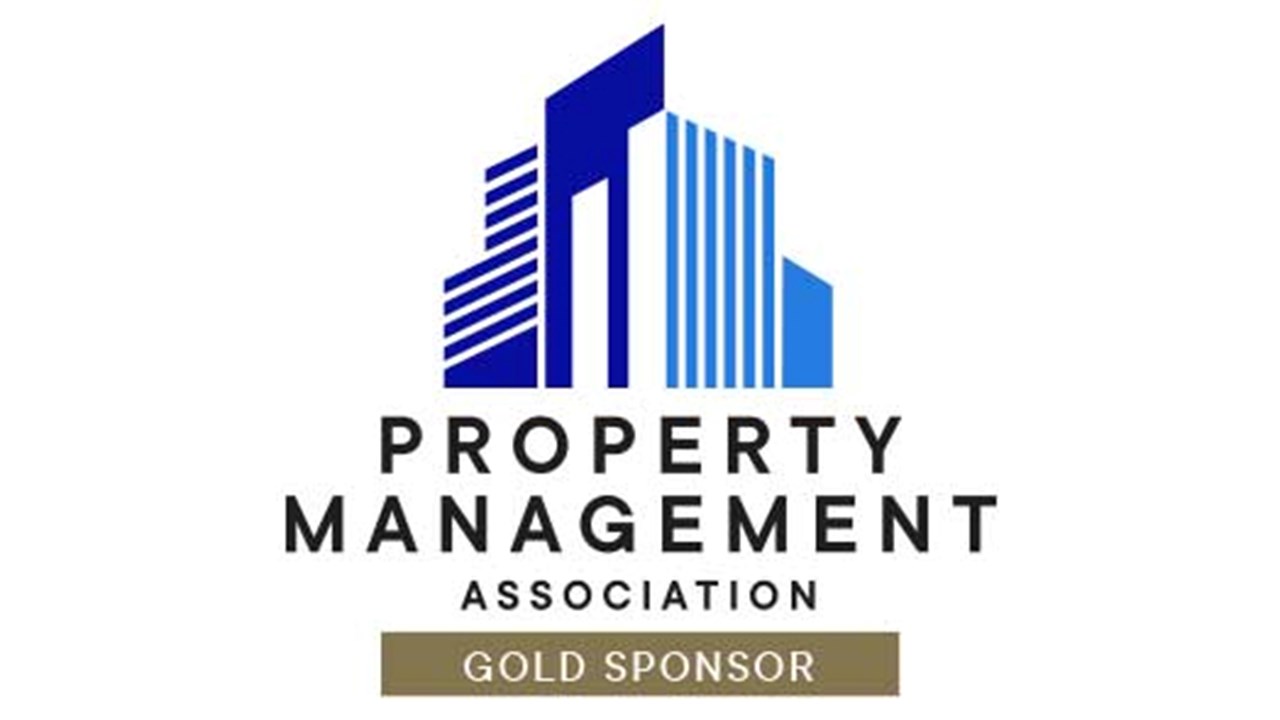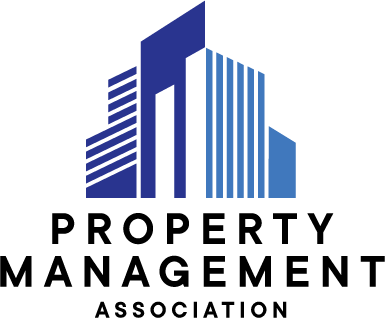 Associate Company
---
Corporate Sponsor
2022 Gold Sponsor, 2023 Silver Sponsor
Products & Services
Asphalt Paving, Asphalt Paving Maintenance & Repair, Concrete, Concrete Maintenance & Repair