Back to Events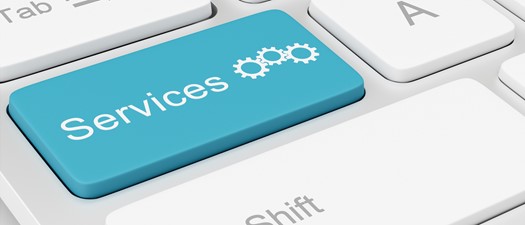 Associate Member Council October 2022 Meeting
Scheduled for 3 p.m.
Tuesday, October 25, 2022
Event Details
The Associate Membership Council want to hear from our 2022 PMEXPO Exhibitors. We hope you can join us!
Responsibilities: Promotes and represents the interest of Associate Members in support of PMA's mission and provides Associate Members with professional development opportunities.
Opportunities: Make invaluable networking contacts that can lead to increased business. Expand your sales and presentation skills. Learn how to capitalize on opportunities in the property management industry.
For More Information: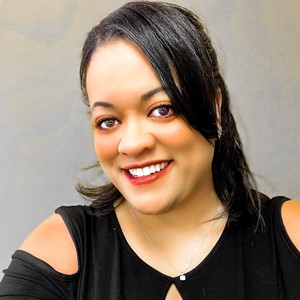 Kandis Dwyer
Director of Membership, Sales & Engagement
Property Management Association
(301)799-7402