Back to Events
Personal & Professional Development Book Club - Second Quarter Meeting
Learn new skills, explore new ideas and network with your peers.
Wednesday, June 29, 2022
Event Details
This quarter, PMA's Book Club is reading The Secret, an international bestseller by Rhonda Byrne, which discusses the Law of Attraction and how to use it in your life.
In this book, you'll learn how to use The Secret in every aspect of your life—money, health, relationships, happiness and more. You'll begin to understand the hidden, untapped power within you, and this revelation can bring joy to every aspect of your life.
The Secret contains wisdom from modern-day teachers—men and women who have used it to achieve health, wealth and happiness. By applying the knowledge of The Secret, they bring to light compelling stories of eradicating disease, acquiring massive wealth, overcoming obstacles and achieving what many would regard as impossible.
Read The Secret and join your PMA friends and colleagues to discuss the book on Wednesday, June 29, 2022.
For More Information: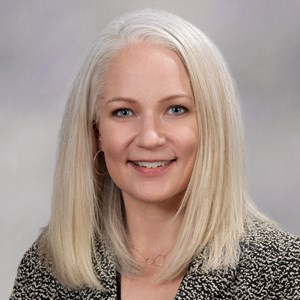 Sarah A. Patterson
CAE
Executive Director
Property Management Association
(301)657-9200