Back to Events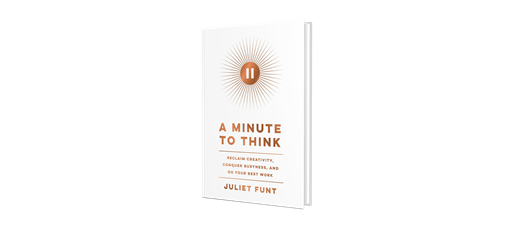 Personal & Professional Development Book Club - Third Quarter Meeting
Learn new skills, explore new ideas and network with your peers.
Thursday, September 29, 2022
Event Details
This quarter, PMA's Book Club is reading A Minute to Think: Reclaim Creativity, Conquer Busyness, and Do Your Best Work.
In A Minute to Think, Juliet Funt, a globally recognized warrior in the battle against busyness, provides a powerful guide that will give you the permission, framework, and specific direction you need to do the following:
Regain control of your overloaded, caffeinated, inbox-worshiping workday
Liberate yourself and your teams from burnout and busywork
Reclaim creativity and focus despite the chaos around you
Bring thoughtfulness into designing your next work norms
Tame the beast of email and escape the mire of meetings
Find your precious minute to think
Read A Minute to Think and join your PMA friends and colleagues to discuss the book on Thursday, September 29, 2022 at 1 p.m.
For More Information: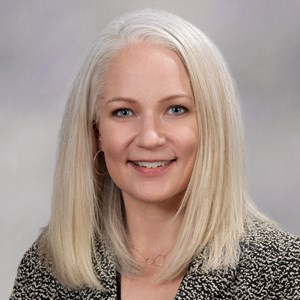 Sarah A. Patterson
CAE
Executive Director
Property Management Association
(301)657-9200