Back to Events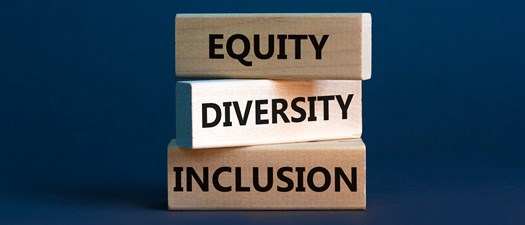 Diversity, Equity and Inclusion Task Committee
Meets the 4th Tuesday at 2 p.m.
Recurring Event
Next Date: Tuesday, March 22, 2022
Meetings are currently held virtually. Please reach out to the Staff Liaison for the meeting link.
Event Details
Responsibilities: Developing a long-term strategy for assuring DEI principles and programs are part of PMA's business operations and developing a long-term strategy for the DEI content PMA should provide to its members.
Opportunities: Develop insight on how you can contribute to DEI efforts in your Association and your company. Learn how to facilitate healthy conversations around diversity in the workplace. Develop organizational, marketing and event-planning skills while advancing PMA's mission.
Meetings: Beginning in March 2022, the DEI Task Committee meets virtually on the fourth Thursday of the month at 2 p.m.
For More Information: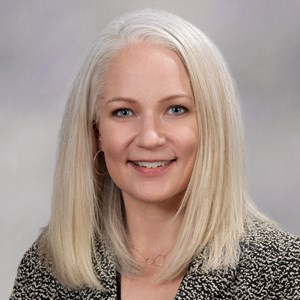 Sarah A. Patterson
CAE
Executive Director
Property Management Association
(301)657-9200