Back to Marketing & Advertising Award Winners
Organization Overview
Full-Service Development And Property Management For Conventional And Affordable Housing
TM Associates ensures every opportunity to maximize a community's value and profitability will be uncovered. Since 1978, we have been earning a reputation for diligence, dedication and service throughout the Mid-Atlantic and beyond, evidenced by countless apartment communities developed and managed to the meet the highest expectations and standards.

The focus, camaraderie and expertise to turn professional challenges into personal successes.

A family owned business united by its mission and defined by its values
We take our work personally, knowing the resident experiences we're responsible for truly impact people. This belief—that of our founder, Tevis Margolis, continues to be realized through our growth from seven team members to over 500. Mr. Margolis' drive to build a business dedicated to its people has resulted in a unified determination to meet each client's high expectations. Those expectations include building and managing the very best communities for the people who need them most.

Single Mission
To build and manage outstanding communities for our residents, maximize value for our operating partners, and applaud the contributions of our employees.

Core Values
Operate with respect.
Work as a team.
Communicate openly and honestly.
Do the right thing.
Be customer focused.
Be accountable.
Live the mission.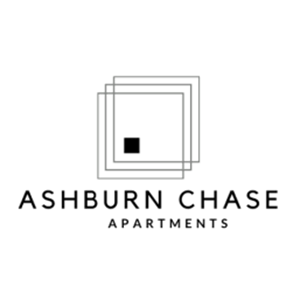 Ashburn Chase Apartments
Ashburn, Virginia
Belmont Crossing
Washington, District of Columbia
Dahlgreen Court
Washington, District of Columbia
Foster House
Washington, District of Columbia
Hanover Court
Washington, District of Columbia
House of Lebanon
Washington, District of Columbia
MDL Flats
Washington, District of Columbia
Shreveport Ridge
Ashburn, Virginia
The Summit at St. Martins
Washington, District of Columbia
The Woods at Birchwood
Ashburn, Virginia
The Woods at Brambleton Town Center
Ashburn, Virginia
Villages at Evergreen
Washington, District of Columbia
Villages at Tillman
Washington, District of Columbia
Visionary Square
Washington, DC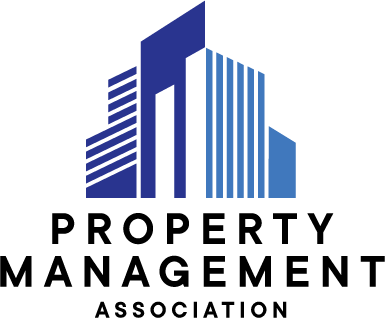 Property Management Company
---
Award Winner
MAE: Promotional Item: Property Mgmt Company 2022, Honorable Mention, MAE: Event: Property Management Company 2022