Back to PACE Award Winners
Organization Overview
One of the area's finest apartment communities designed for independent living for senior adults is conveniently located in Arlington, Virginia. The property is owned by a non-profit corporation with the goal of providing a beautiful community under HUD Section 8 guidelines.

Just minutes from Seven Corners Shopping Center and a short drive to Washington DC, Elmwood House offers all of the opportunities of comfortable and quiet surroundings with easy access to shopping, art, recreational, and medical centers. Our residents enjoy the beautiful surroundings of Upton Park, a Fairfax County Public Park within a short distance of the community.

The grounds at Elmwood House are wooded, attractively landscaped, and perfect for a leisurely outing. There are grills and picnic tables for recreational enjoyment. Our apartment homes are designed with the safety of our residents in mind. We employ a full-time Services Coordinator who works with the residents and maintains a full activity calendar designed specifically to the resident's wishes.

To find out about prices, income restrictions, and rules and regulations related to this property, please contact the property directly.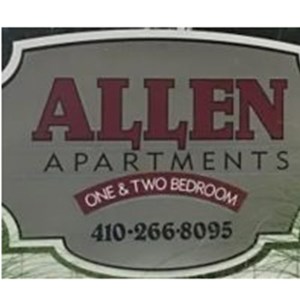 Allen Apartments
Annapolis, Maryland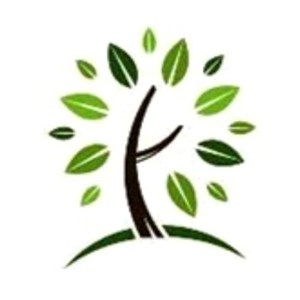 Burke Lake Gardens
Burke, Virginia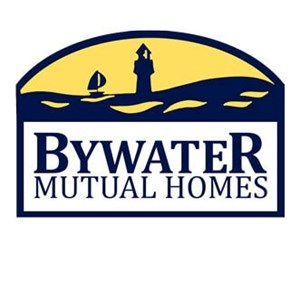 Bywater Mutual Homes
Annapolis, MD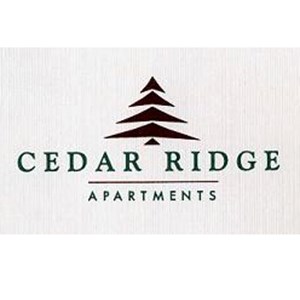 Cedar Ridge Apts
Reston, VA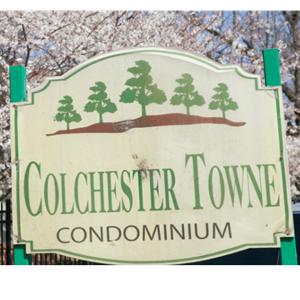 Colchester Towne Condominium
Alexandria, VA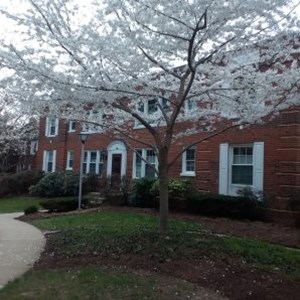 Colonial Village Commons
Arlington, VA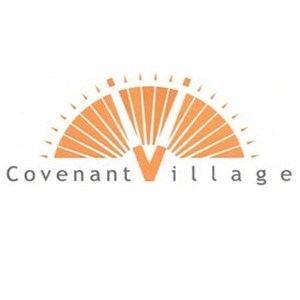 Covenant Village
Germantown, MD
Crescent Apartments
Reston, VA
Emerson House
Bladensburg, MD
Evergreen House Apartments
Annandale, VA
Fairfax County Scattered Sites
Reston, VA
Good Shepherd Housing
Alexandra, VA
Gum Springs Glen
Alexandria, VA
Herndon Harbor House I & II
Herndon, VA
Inwood House
Silver Spring, MD
View

Profile
Lockwood House
Arlington, VA
Madonna House at Belmont
Fredericksburg, VA
View

Profile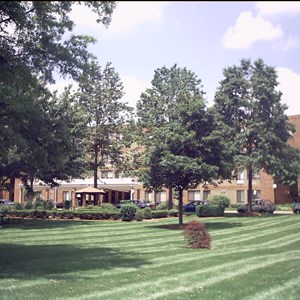 Marywood Apartments
Bethesda, MD
Mass Place Apartments
Washington, DC
Morris Glen Apts
Alexandria, VA
Mrs. Philippines Home for Seniors, Inc.
Oxon Hill, MD
Mt. Hermon
Portsmorth, VA
Ox Fibre Apartments
Frederick, Maryland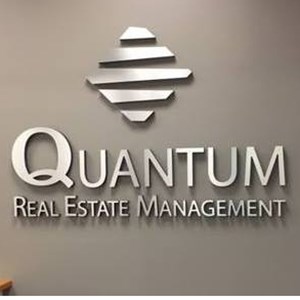 Quantum Real Estate Management, LLC
Bethesda, Maryland
Robert L. Walker House
Washington, DC
Savannah Apartments
Washington, DC
Shriner Court Senior Apts
Union Bridge, MD
Towne Courts
Vida Brightwood Senior Residences
Washington, DC
Wingler House Apartments East & West Apartments
Ashburn, VA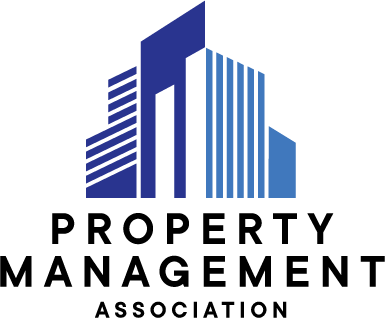 Property Management Company
---
Award Winner
PACE 2022: Senior Community - VA ($1,000+)