Back to 2023 PMEXPO Exhibitor Listings
Carpet & Wood Floor Liquidators
Organization Overview
GET TO KNOW YOUR MARYLAND, VIRGINA, DELAWARE, PENNYSYLVANIA, NEW JERSEY
AND SURROUNDING AREAS' FLOORING EXPERTS
For 30 years, Carpet & Wood Floor Liquidators has striven to be the best full-service flooring company in the mid-Atlantic region by providing great value and excellent quality control. We have found that while our customers are always pleased with their new floors, what tends to leave a greater impression is their experience with our team.

From our professionalism to our fun- loving culture and passion for flooring, the Carpet & Wood Floor Liquidators team is one that our customers never forget. From hardwood and vinyl to carpet and tile, our team of seasoned flooring experts has got you covered.

How is Carpet & Wood Floor Liquidators Different?
The boundless energy and drive to do the very best for our residential property management and multi-family commercial customers. We believe it is critical to provide the highest quality products at the most competitive pricing so that your residents can live in a place they are highly satisfied with and consider home. We strive to have the best trained installation crews and high levels of local inventory so that you get your installation on the day you requested with outstanding installation that can meet your move-in schedules and reduce the need for any call backs.

We purchase direct from the manufacture in large container and truckload shipments to insure the best inventory position of products selected specifically for your properties in addition to allowing us to have the most competitive pricing.
We GUARANTEE next day delivery if your stocking order is placed by 6.00 pm the day beforehand including Saturday installations and at no additional charge.
View

Profile
Mike Stark
Vice President of Property Management Sales
Accounts Payable - Carpet & Wood Floor Liquidators
Accounts Payable General Inbox
Ann Marie Udovich
Sales Representative
Beth Hasson
Turnover Manager
Emily Witkowski
Accounts Payable
Kristy Farnoly
Marketing Specialist
Mike Nichols
Vice President
Molly Mullaney
Property Management Consultant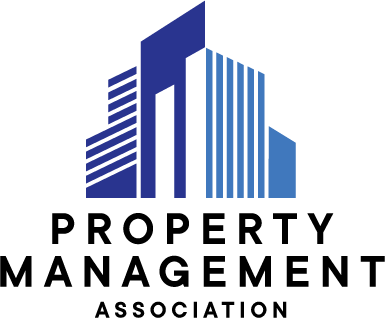 Associate Company
---
Products & Services
Flooring Sales & Service, Tile Services
PMEXPO Booth #