Back to 2023 PMEXPO Exhibitor Listings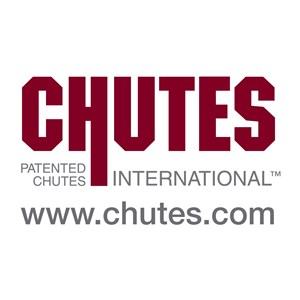 Organization Overview
CHUTES International™ Is Completely Dedicated To Delivering The Newest, Most Innovative Debris Removal Systems, And Backing Them With An Absolute, Uncompromising Service Guarantee

Whether it be external steel or plastic, internal trash, recycling or laundry or the accompanying necessities such as compactors, baggers, containers or odor control for the trash room, you can depend on CHUTES to provide the highest quality product.

Trusted by architects, engineers and contractors nationwide.
We cater to everyone in the construction industry. Whether you are rebuilding or renovating a new structure, or building from the ground up, you need a way to safely move everything from construction debris to dirty linens. Since 1989 we've led the industry in safety, new product development, product improvement, customer education, training and support.
Brian Allen
Mid Atlantic Business Development
Colin Geraghty
Service Sales Rep
James Fournier
Business Development
Jennifer Scharff
Service Operations Manager
Jessi Speckmeier
Service Sales Representative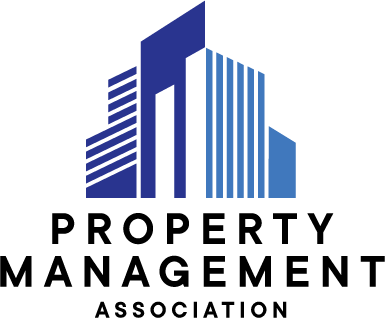 Associate Company
---
Products & Services
Maintenance Service & Supplies, Odor Control, Trash Chute Services, Waste Management Services & Supplies
PMEXPO Booth #