Back to 2023 PMEXPO Exhibitor Listings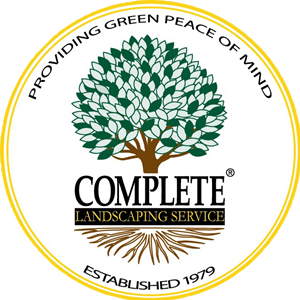 Complete Landscaping Service, Inc.
Organization Overview
Complete Landscaping has provided full-service commercial landscape maintenance including high-end landscape design, installation, construction, and maintenance services since 1979. Complete Landscaping primarily services clients in the Washington, DC area including Maryland and Virginia.

We are a full-service, family-owned landscape company known for providing commercial landscaping services to commercial properties, office buildings, HOA's, businesses, and institutions. Our objective is simple; it is to ensure that our clients receive the highest level of service at all times. That's why over ten years ago—long before mission statements were all the rage—we developed our "GREEN PEACE OF MIND®" pledge.

Our Green Peace of Mind Pledge and Our Promise to You
Our Green Peace of Mind pledge begins with a commitment to you.
We pledge to deliver the highest level of workmanship at all times while providing maximum value for every landscape dollar on time and on budget.
We pledge to work with each client to create and maintain a long-term property plan, install the highest quality plants and materials at all times and employ an educated, experienced, and enthusiastic staff to serve you.
We pledge to dispatch properly trained, uniformed crews.
Further, we pledge to always be accessible and to respond immediately to our clients' needs.

We will not rest until you're satisfied and we always keep our word.
Jenna Laidley
Account Manager
Kevin Kelly
Account Manager
Roger Morris
Area Sales Manager
Sue Wallis
Business Development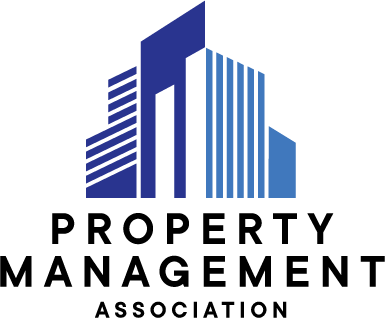 Associate Company
---
Products & Services
PMEXPO Booth #