Back to 2023 PMEXPO Exhibitor Listings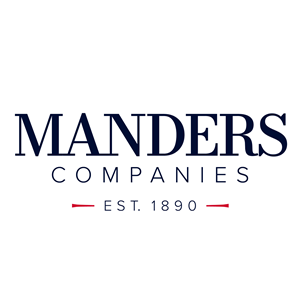 Organization Overview
For over 100 years, Manders Companies, formerly Manders Decorating, has been building places people love to be. Family-owned and operated, Manders is one of the most respected and experienced contractors in the Washington Metropolitan Area. Under the leadership of 3rd generation owners Bill and Michael Manders, we deliver exceptional outcomes in a safe and professionally managed working environment.

Ours is a legacy a hundred years in the making. Craft, service, and entrepreneurship are in our blood and always will be. Our story dates back to the 1890s when Edward Manders set up shop as a painting contractor serving the Washington D.C. market. Diligent, passionate, and always focused on the customer, he quickly developed a word-of-mouth reputation that saw his business quickly grow. As years passed and subsequent generations of the family joined the business, Manders began to provide maintenance support for the multi-family and commercial markets, later partnering with construction firms to provide full-service, end-to-end aesthetic maintenance, repair, and consulting services.

Today, under the leadership of 3rd-generation owners Bill and Michael Manders, we continue to expand our capabilities and are proud to provide a full suite of design and installation services to developers, investors, and property managers across all sectors. From boutique residential turnovers to the repainting of big box stores to the complete refurbishment of hospitality settings, Manders does it all.

OUR MISSION
To set the standard for excellence by leading with integrity, quality, and relentless attention to detail in every project– regardless of size and scope.
Brian Dewey
Sr. Project Manager
Secil Toth
Project Manager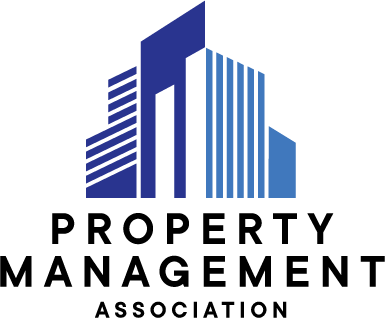 Associate Company
---
Products & Services
Construction Consulting, General Services & Maintenance, Retrofit Renovation & Remodeling
PMEXPO Booth #