Back to 2023 PMEXPO Exhibitor Listings
Organization Overview
About Us
Multi-Housing Depot is proud to celebrate more than a century as the only made-in-America, family owned, kitchen cabinet makers who also supply appliances, windows, doors, lighting, plumbing fixtures, and more so people who rent can enjoy living in better homes. MHD is solely dedicated to the multifamily industry specializing in different types of housing; including but not limited to conventional apartments, military housing, hospitality, student housing, and senior living. MHD works with customers to increase their ROI by providing the highest quality products and services allowing them to operate efficiently.

Our History
Multi-Housing Depot began over 126 years ago as a family tradition in 1894 with deliveries made by horse-drawn carts. They began appliance sales in 1987 and then opened a manufacturing facility, Acacia Cabinetworks, in the 1990s. Ten years later, we started our Window and Door division. Today, we are continuously improving our service and manufacturing capabilities with cutting-edge technology. We have expanded to 4 locations: our headquarters and manufacturing in Burlington, NJ, two distribution locations, and a stone shop purchase in 2019. The fifth-generation company continues to build and grow through strong customer support and hard-working personnel, teamed with quality products and services.

Association Memberships
Multi-Housing Depot is much more than an appliance vendor or a cabinet contractor; our integrated services help the multifamily industry run efficiently and profitably. That's why we're proud to be part of these national and regional industry groups. Just like owners and property managers, our mission is to create value and build communities that last.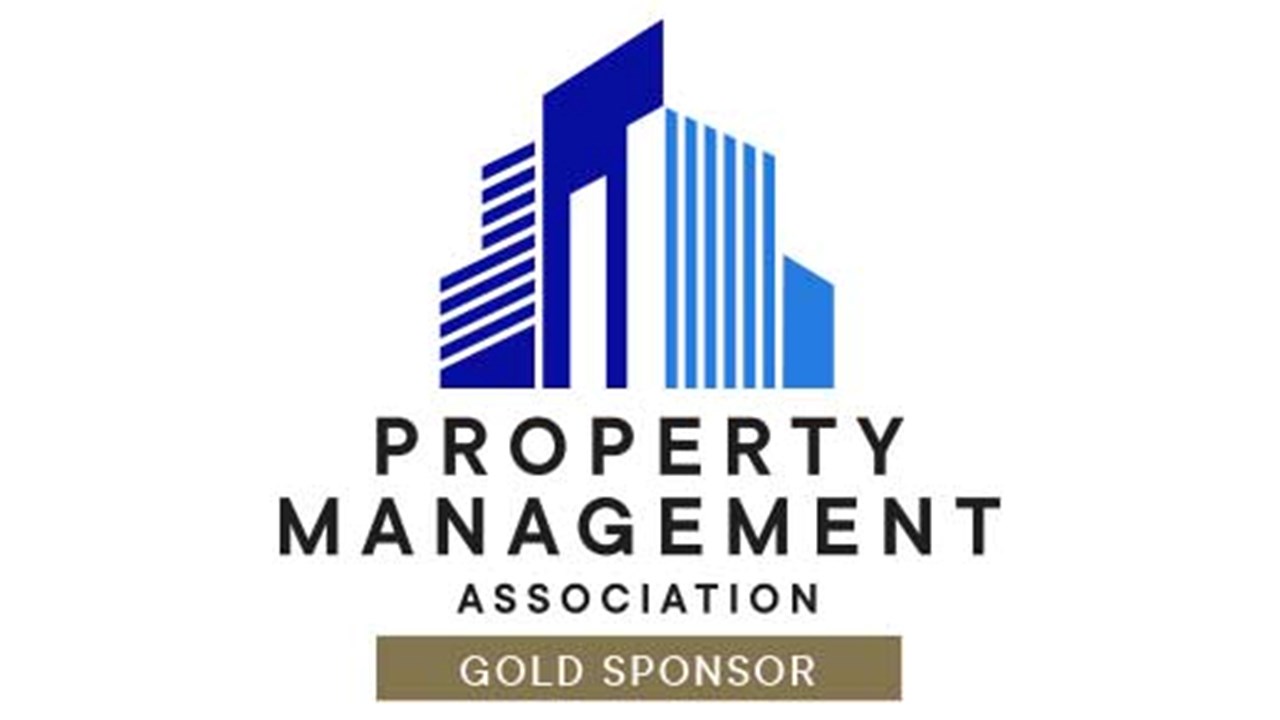 George Cowden
Vice President of Sales
Jen McHugh
Executive Assistant
Mitchell Isert
Director of Sales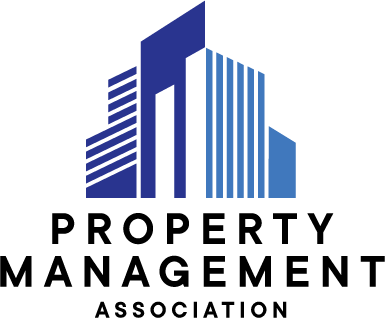 Associate Company
---
Products & Services
Appliance Sales, Service & Supplies, Cabinets, Countertops & Vanities, Windows
PMEXPO Booth #
Corporate Sponsor
2022 Gold Sponsor, 2023 Gold Sponsor