Back to 2023 PMEXPO Exhibitor Listings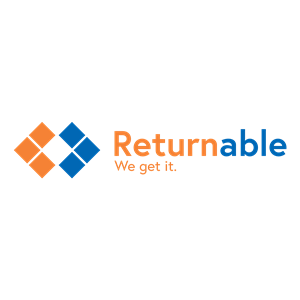 Organization Overview
Returnable Inc., the company revolutionizing returns for luxury apartment residents with a hassle-free "drop and go" approach, currently available in major metro markets and expanding rapidly.

Returnable Inc. is a pioneering company offering an exclusive online return service tailored for luxury apartment communities. With their innovative "drop and go" approach, residents can conveniently return purchased goods by simply depositing them into an onsite bin, eliminating the need for packaging or printing labels.

Currently, available in the NY Metro, DC Metro, and Atlanta Metro markets, Returnable is rapidly expanding its offering to reach more customers. This hassle-free service revolutionizes the way residents handle returns, making it a highly valued amenity expected from higher-end rental properties.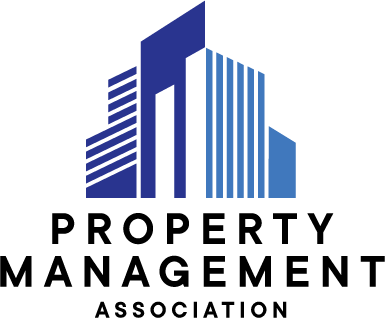 Associate Company
---
Products & Services
Ancillary Services, Mailboxes, Mail Chutes & Packages Lockers, Package Delivery & Management Services
PMEXPO Booth #