Back to 2023 PMEXPO Exhibitor Listings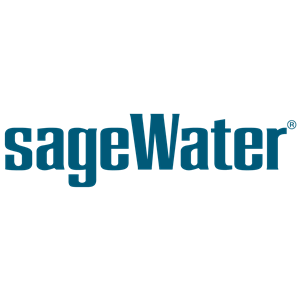 Organization Overview
FOR A LITTLE LEAK,
CALL A PLUMBER.
FOR LONG-TERM
SOLUTIONS,
CALL US.

SAGEWATER OPERATES NATIONWIDE

SERVING OCCUPIED APARTMENTS AND CONDOMINIUMS

PROVIDING TURNKEY PIPE REPLACEMENT SOLUTIONS

Founded in 1988, SageWater is the nation's only dedicated pipe replacement expert that operates coast to coast. We solve complex age-related and defective piping problems across a variety of property types with our proprietary, turnkey pipe-replacement solutions. With millions of hours of expertise, we have perfected the art of working efficiently in occupied buildings and complete each unit in just days. Our proven approach ensures we deliver on time and within budget, while delivering a level of care, attention to detail, and project management that is unmatched in the industry. Best of all, we guarantee to have the domestic water turned back on at the end of each day, and your residents never have to move out! Now that really is simply smarter pipe replacement!

SageWater is the nation's leading multifamily & condominium pipe replacement expert.
Since 1988, we've repiped more than 100,000 occupied units, replacing over 35 million feet of pipe in apartment complexes, condominiums, and office buildings—all while tenants and residents stayed put.

Our innovative One Call Repipe® turnkey solutions for apartments and condominiums makes replacing outdated or defective pipes economical and hassle free. And our signature Renew solution extends the life of functioning systems not yet ready for replacement.

We're licensed, insured, and bonded nationwide.

Contact us today to learn how we can solve your most perplexing piping problems. Our team of more than 150 dedicated employees is ready to take on your next renovation project.
Stella Fistonic
Marketing Operations Coordinator
Eric Lecky
EVP & Chief Growth Officer
Michelle Puleio
Vice President of Marketing
Natalie Morrone
Director of Marketing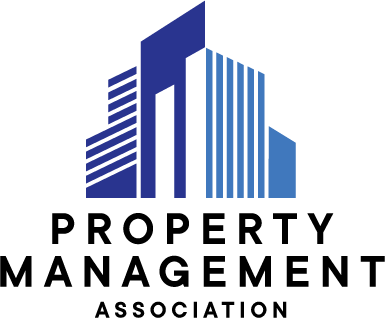 Associate Company
---
Products & Services
Construction Services, Pipe Restoration, Plumbing Services & Supplies
PMEXPO Booth #