Back to 2023 PMEXPO Exhibitor Listings
Professional Bio
Stacey Brown is a visual communication expert providing powerful solutions to help her clients build their brand and increase customer engagement. She is the owner of Signarama Silver Spring since 2010 and, in late 2018, opened a new location, Signarama DC North. Signarama Silver Spring is a full-service signage company delivering powerful marketing tools to help businesses promote their brand. What makes her different from other sign companies is that she focuses on the organization's business and marketing objectives first and then utilizes that information to provide optimal signage solutions.
Stacey has over 20 years of experience in project management, business operations, and marketing, which she leverages to provide her clients with a consultative and holistic approach to visual communication and branding. She has over a decade of experience in the multifamily industry working with a wide variety of property management and development companies.
Stacey has a BS in Marketing from Rutgers College and an MBA from The University of Maryland. She holds the Certified Apartment Supplier Credential (CAS) from the National Apartment Association and is also a former certified PMP (Project Management Professional).
She is currently an adjunct professor at Prince George's Community College Center for Entrepreneurial Development where she teaches visual branding strategies and solutions.

Company
Signarama Silver Spring
8930 Brookville Road
Silver Spring, MD 20910-1805
United States
301.273.3462
https://signarama.com/locations/md-silver-spring/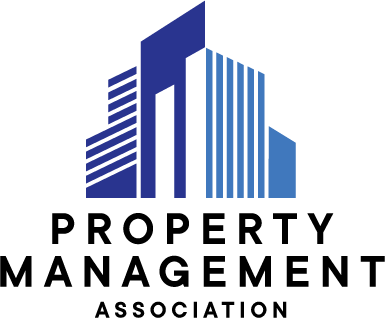 Associate Company
---
Education:
University of Maryland 1991
MBA
Awards:
2019 Cornerstone Montgomery Employer Champion
Volunteer Work:
Purple Line Small Business Advisory Team
International Sign Association - Sign Research Foundation Board Member