Back to 2023 PMEXPO Exhibitor Listings
Organization Overview
Rethinking Real Estate.
TheGuarantors is a fintech company providing innovative insurance products and financial solutions for residential and commercial real estate professionals as well as their residents and tenants.

Our Mission
At TheGuarantors, our mission is to unlock opportunity and financial advantage for everyone involved in residential and commercial leasing.

We work at the intersection of real estate, finance, insurance, and technology to develop innovative solutions that reduce risk and uncertainty in the leasing process when it comes to renting spaces.

The idea for our company started the way most great ideas do-
Identifying a very real need in the marketplace by experiencing the friction it causes firsthand. And then figuring out an innovative way to address that need.

Upon moving to New York from abroad to attend graduate school, our own founder experienced this friction firsthand after being declined by a number of landlords. There had to be a way to help otherwise qualified (and desirable) tenants connect with real estate professionals and property managers who desperately wanted to do business with them.

The answer? Bring together experts in the areas of finance, technology, insurance and, of course, real estate to develop tools that could remove the obstacles and identify opportunities involving quality prospects while also protecting everyone's investment.

That has meant not being impulsive, but investing and trusting in research. Not being focused on how quickly we can get things done, but how to get them done right. And it's meant continuing to innovate with new products, such as Securiti, that serve all stakeholders within the industry while helping a market meet the needs of the future.

We saw potential for a better way, and now we're creating it.
Alexandra Nazaire
Senior Event Marketing Manager
Gabriella Good
Event Marketing Coordinator
Hannah Finger
Marketing Associate
Jennifer Groves
Partner Success Manager
Sibei Mi
Senior Director, Growth Marketing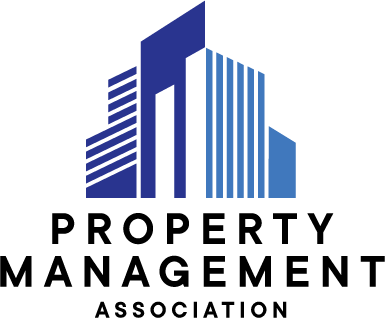 Associate Company
---
Products & Services
Insurance, Risk Management, Security Deposit Alternative
PMEXPO Booth #