Back to PMEXPO Exhibitors
Professional Bio
A well respected, motivated, professional with 22 years of playground, park & recreation industry experience with afresh inspiration and ideas looking forward to making a positive impact in my community, industry and beyond.

Owner / President of Playground Patrol, LLC., an Independent Certified Playground Inspection, Cleaning, Sanitization, Routine Maintenance & Repairs company. Filling a void in the Commercial Playground Industry. There are a few companies that may do one or another of those things but none offer it all and most ultimately are motivated to sell you Playground Equipment in the end. So I created Playground Patrol - a 3rd party inspection, cleaning & routine service company that looks out for the best interests of the Owners and their users - Our Children!
Company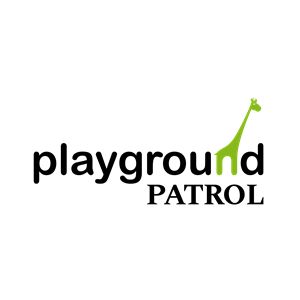 Playground Patrol, LLC.
93 Tira Court
Sykesville, MD 21784
301.401.2524
http://www.playgroundpatrol.net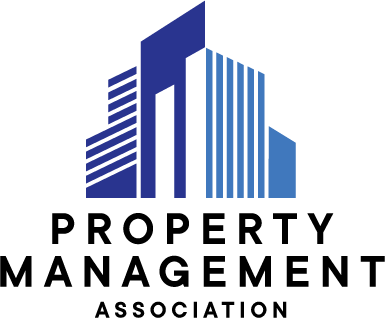 Associate Company
---