Back to PMEXPO Exhibitors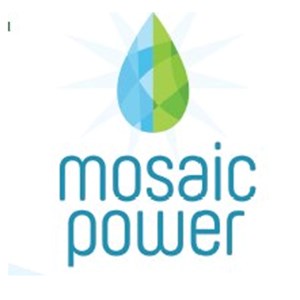 Organization Overview
Mosaic Power offers the "Whole Home Efficiency Network" (WHEN), a green energy technology that integrates with the energy grid to control and optimize when electric water heaters consume power. By working directly with the grid, Mosaic's WHEN makes the water heaters more environmentally friendly while creating a new source of revenue for multi-family property owners at the same time!

Mosaic's WHEN system also improves a property's water heater maintenance capabilities by notifying property managers when a water heater consumes much more power than normal, a common sign that there is a maintenance issue with the water heater itself.

One of the best attributes of Mosaic's WHEN technology- it operates quietly, remotely, and without impacting the tenant (WHEN does NOT cause cold shower complaints). It is a true "set it and forget it" technology that turns boring old electric water heaters into environmentally friendly, smart, money making machines!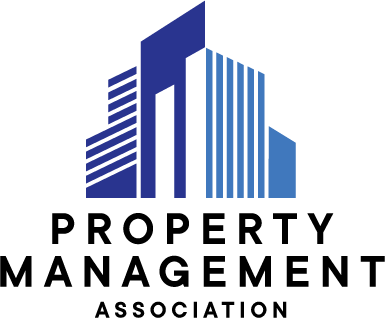 Associate Company
---
Products & Services
Energy Management, Facility Improvement, Ancillary Services