Back to PMEXPO Exhibitors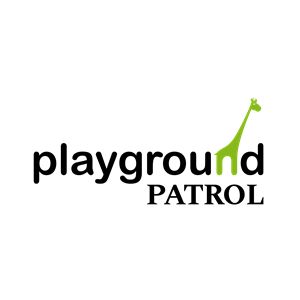 Organization Overview
Playgrounds are centers of our community and maintaining these areas is crucial for the safety of our loved ones. All public playgrounds are required to comply with the Federal & State Guidelines and should be maintained, cleaned & disinfected on a regular basis. Regular maintenance reduces the risk of playground related injuries and cleaning/disinfecting playgrounds have never been on the forefront of our minds more since the emergence of Coronavirus.

Playground inspection and maintenance should be handled by an independent, third-party contractor specializing in playground safety who is familiar with all standards and guidelines.

After 21 years in the playground industry Keith Lively ventured off to fill a void that's been calling to him for years. He started an Independent Certified Playground Inspection, Cleaning, Sanitizing & routine maintenance company. There are a few companies that may do one or another of these things but none offer it all and most primarily want to sell you Playground Equipment when it's all said and done. So he created Playground Patrol - a 3rd party inspection, cleaning & routine service company that looks out for the Playground Owners best interests only.

It is estimated that over 200,000 injuries a year occur on public playgrounds across the country that require emergency room treatment. That's not counting the countless injuries that are not reported. By following the industry standards & guidelines you and your community can create a safer playground environment for all children and contribute to the reduction of playground related deaths and injuries.

Keeping your community playground safe is our mission.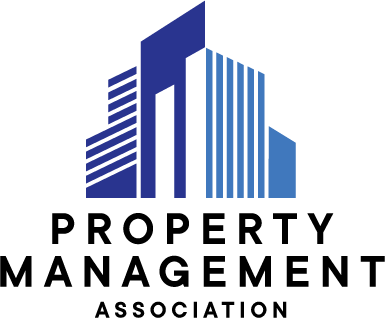 Associate Company
---
Products & Services
Graffiti Removal, Pressure Washing, Recreational & Playground Equipment Sales & Service