Back to Product & Service Directory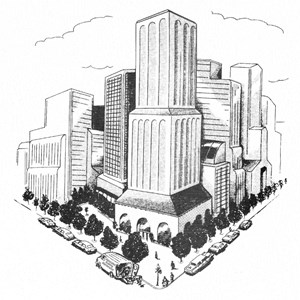 Associated Building Maintenance Co., Inc.
Organization Overview
Associated Building Maintenance Co., Inc. (Associated) is a woman-owned, janitorial and building related services company headquartered in Crofton, Maryland. Our team consists of over 1,000 employees that service over 16 million square feet daily in the Maryland, Virginia, and Washington DC area. Thanks to over 30 years in business, our staff brings over one hundred years of combined experience to this field.

We specialize in cleaning commercial properties; such as hospital environments, office complexes, residential communities, schools, and car dealerships. We perform general contract cleaning, window cleaning, carpet cleaning, snow removal, floor stripping, and other building related services; which includes minor repairs and maintenance.

Our mid-sized company had small beginnings but has grown from cleaning two or three locations to cleaning several hundred locations. Since our founding, we have remained true to one philosophy: "we provide quality service, offer competitive prices, and add a personal touch."

We believe that effective management empowers success. We strive to instill a sense of accomplishment in our employees that will be reflected in the job they do for you. Another aspect to effective management is responding to customer requests in a timely manner. We believe communication is vital and key to a successful customer relationship. Our team will spend time with you to ensure that all specifications are performed correctly, in a timely manner, and remain consistent throughout the contract.

Our experience enables us to offer competitive prices, since we understand what it takes to do the job. We never sacrifice the quality we've promised every client.

Through effective management, competitive pricing, good communication, and immediate response, Associated is confident that it can provide you with the janitorial and building related services that you are seeking to fulfill.
Joseph M. Kearney
VP Sales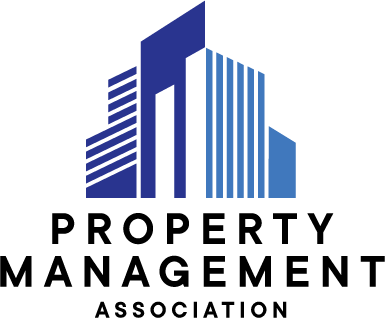 Associate Company
---
Products & Services
General Services & Maintenance, Janitorial Services