Back to Supplier Directory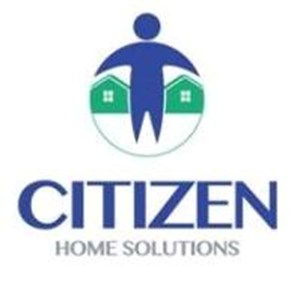 Organization Overview
What We Do
Getting you connected and saving you time.
We Connect What You Need
We can setup everything in just one phone call without you having to deal with long wait times and automated systems. Here's a list of what we can do for you:

Electricity
Internet
Water
Movers
Satellite
Phone
Insurance
Pool
Cable
Security
Gas
Maid

Citizens Home Solutions is a Texas based business that was designed to help eliminate the stress and pain of moving from home to the next. Our mission is to help our clients make the best decision when choosing certain providers. We always have your best interest at heart. Whether you are leasing, renting or buying we are able to assist you with connecting utilities, cable, internet, satellite, security, pest control, lawn maintenance and much more. We are a 100% free service to you, and you can call us as many times as you like. How is it free? The providers and vendors pay us a small referral fee for taking care of you. We have partnerships with all the main utility providers, and we do extensive screening on other trades and vendors to insure you will get the best treatment, service and work every time.

We are a free utility concierge service that helps take away the stress of moving to your new home. Moving into a new space should be more exciting and less stressful. Whether you are leasing, renting or buying, we help you get connected to everything you need for your new home.
Leslie Alexiev
Head of Partner Relations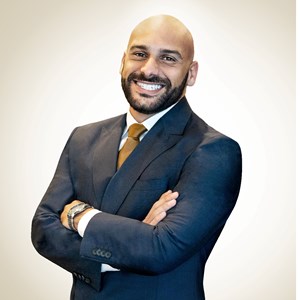 View

Profile
Patrick Osman
SVP of Sales & Marketing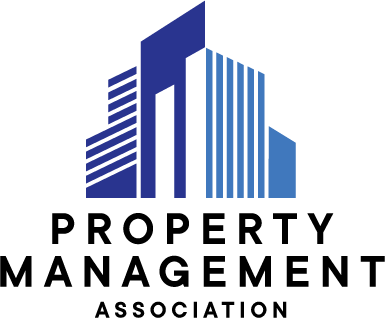 Associate Company
---
Products & Services
Utilities & Utility Management