Back to Supplier Directory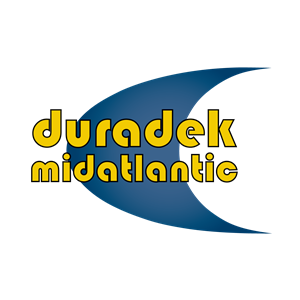 Organization Overview
The Story Behind Duradek MidAtlantic
Duradek MidAtlantic (DMA) began operations in 1994 as a division of a home improvement company. We were granted exclusive distribution rights to the MidAtlantic region covering DC, DE, MD and VA. Because Duradek was virtually unknown in the territory, DMA began as an installation company to get the product into the marketplace. By 1999, DMA had built a substantial installer network and ceased the installation side of the business. In December 2005, we moved to a larger location to meet the ever growing demand for Duradek and Durarail. We again expanded our warehouse space in March 2017 as we continue to grow and provide Duradek for all the MidAtlantic region.

We have a nationally recognized training program modeled by other distributors. This program was developed by our factory certified trainer who has nearly twenty years of installation experience. We have developed a sales and marketing program to assist our dealers with growing and expanding their businesses. Having earned the distinction of Distributor of the Year Award yearly for over twenty years, we continue to grow and develop our position in the marketplace.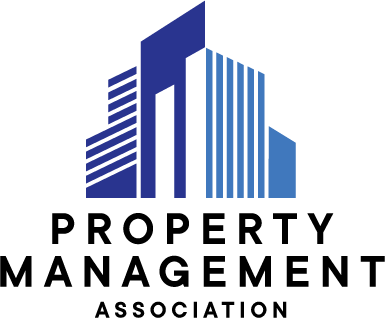 Associate Company
---
Products & Services
Deck Coatings, Manufacturer's Representation, Railings