Back to Supplier Directory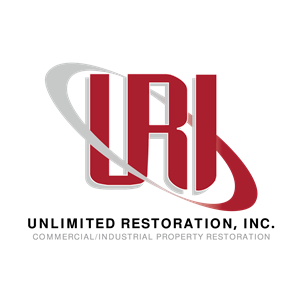 Unlimited Restoration, Inc.
Organization Overview
Disaster Services in Maryland
Following any natural or accidental disaster, you must renovate fast or risk closing down for good. Professional disaster response within the first 48 hours is critical to stop the damage from spreading, create a safe environment, limit your insurance claim and help you to reopen faster. With the experts at URI on the job, you can rest assured that we will arrive quickly and deploy every resource necessary to contain the site, reduce your expenses and expedite your property restoration.

Water Damage Services
Natural disasters cause catastrophic flooding, but significant water damage is also possible from regular rainfall, burst pipes and more. Whether from a massive event or an ongoing leak, water damage can include staining, warping and other widespread destruction requiring removal and replacement. At URI, we provide fast and complete Baltimore water damage restoration services.

Fire Restoration Services
Baltimore and the surrounding areas suffered over 2,000 structure fires in 2018 — a rate of over five per day. Fires, through a combination of flames, smoke and soot, will cause damage to almost anything in their path. URI's fire restoration services can help put things back in order through professional site cleanup, content restoration, HVAC cleaning, general construction and more.

Mold Remediation Services
If you have mold, you need to deal with this fast-spreading health hazard before it causes more damage. Mold is unsightly, destructive, odorous and responsible for several adverse health reactions ranging from mild to severe. We seal the entire area and remove each contaminated item to ensure total remediation. Our teams will sterilize your ducts to return air quality to acceptable levels and sanitize any salvageable items to reduce the financial impact of the outbreak.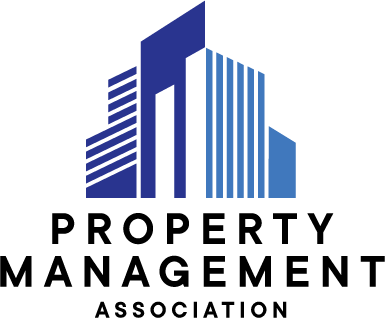 Associate Company
---
Products & Services
24 Hour Emergency Disaster Response, Flood Extraction, Restoration Services