Back to Supplier Directory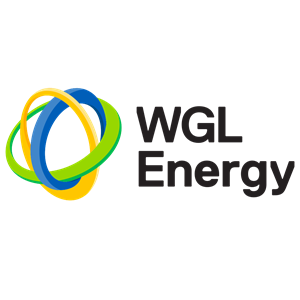 Organization Overview
WGL Energy is a leader in competitive energy supply and environmentally friendly energy technology solutions for residential, government, commercial and industrial customers.

For over 20 years, we've been providing competitive electricity and natural gas supply, renewable energy and carbon offsets to homeowners, small businesses and large enterprises across the Mid-Atlantic. WGL Energy provides all your energy answers and, as part of the WGL family of companies, we benefit from nearly 170 years of leadership in the industry. The WGL family of companies are now indirect, wholly-owned subsidiaries of AltaGas Ltd.

Competitive Electricity and Natural Gas Supply
We deliver a full spectrum of energy solutions, including electricity, natural gas, renewable energy, carbon reduction, and energy efficiency provided by WGL Energy Services, Inc.

Customers in Washington, D.C., Maryland and Pennsylvania can choose WGL Energy for their electricity or natural gas supply, while electricity customers in Delaware and Ohio can choose us for their electricity supply. Customers in portions of Virginia can choose WGL Energy for their natural gas supply. WGL Energy allows customers to choose their own competitive pricing plans and our standard offers include electricity sourced from clean, renewable wind power or natural gas matched with carbon offsets.

Clean and Renewable Energy
Whether you're a family of four, a small business, a large government agency or a Fortune 1000 company, WGL Energy makes it easy to choose the clean and renewable energy solution that's right for you. Use our Help Me Choose tool to make your home energy choice or contact one of our business development managers at a WGL Energy office near you, conveniently located in Baltimore, Philadelphia, Pittsburgh and Tysons Corner (Virginia), to find out how we can help your organization achieve its sustainability goals.
Julio Astorga
Business Development Manager
Olga Riggs-Miller
Business Development Manager
Suzanne Greene
Business Development Manager
Tim Bagley
Business Development Manager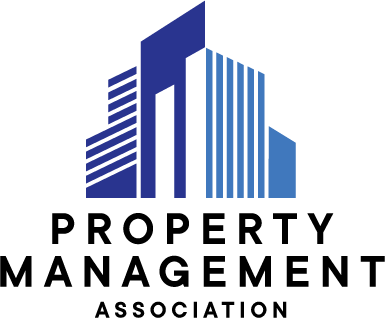 Associate Company
---