Back to Events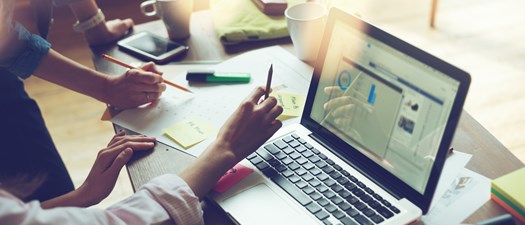 Put Some Prep in Your Step
Must-Have Marketing Strategies to Deploy Now, For All-Year-Long Results
Thursday, February 17, 2022
10:00 AM - 11:00 AM (EST)
Event Details
Marketing tools and strategies are never evergreen. Just as busy leasing seasons come and go, so do the approaches we use. Get the lowdown on what's in, what's out and what you should be doing right now to set your community up for success this spring, summer and all the way into December. You don't have to be a marketing expert to launch these new initiatives - we'll show you what is resonating with prospects (and what to do more of), review questions you should be asking of your marketing partners to ensure optimum performance across campaigns you're already running and will present a list of digital marketing takeaways you can implement every week throughout the first quarter to strengthen your position in the market - both online and in person!
Registration Fees:
PMA Member: FREE
Nonmember: $50
For More Information: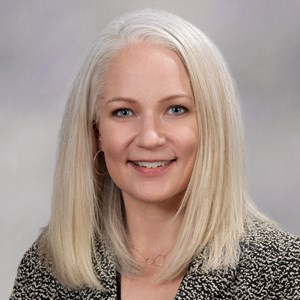 Sarah A. Patterson
CAE
Executive Director
Property Management Association
(301)657-9200
About the Instructor: 
Kristi Fickert is Vice President of Enterprise Growth at Realync, multifamily's leading virtual leasing and engagement platform. Kristi has 23 years of real estate experience and has held roles in leasing, training, recruitment, sales and marketing. Kristi has a knack for making meaningful connections with her audience and helping others excel in the real estate industry. In addition, Kristi has an appetite for applying innovative technologies to marketing, without losing the personal touch that the real estate industry was built upon.