Community Service
PMA provides multiple opportunities for its members to contribute meaningfully and give back to the communities in which they work and live. The organization's efforts also serve to showcase the valuable service that property managers provide to the quality of living and working conditions to most area citizens.
Email 2022 Committee Chair, Linda Silva (Creative Marketing Services) and Vice Chair, Brian McQuaid (American Pest) if you are interested in giving back to your community and helping to promote the valuable services that property management professionals provide to most Washington-area residents.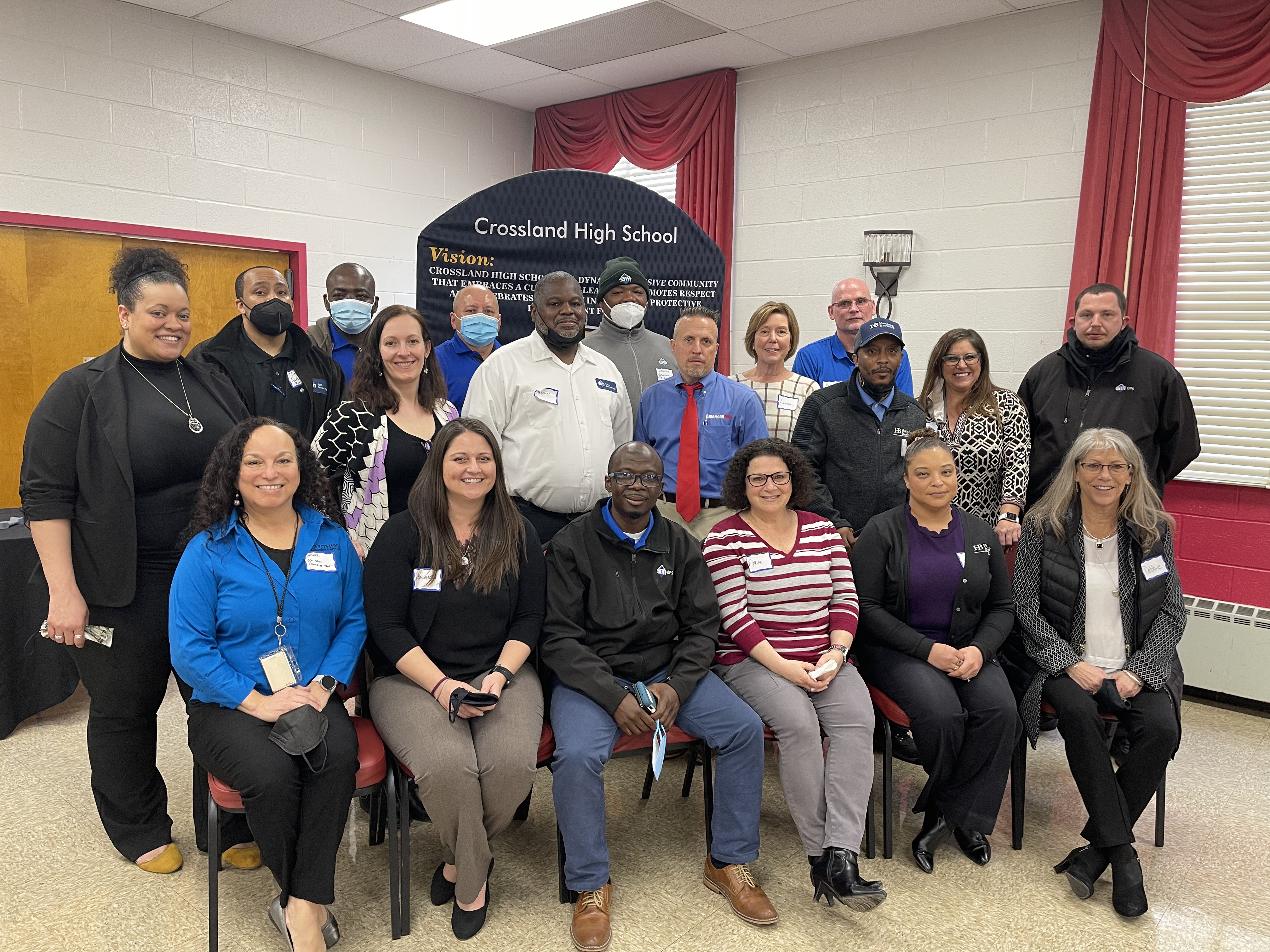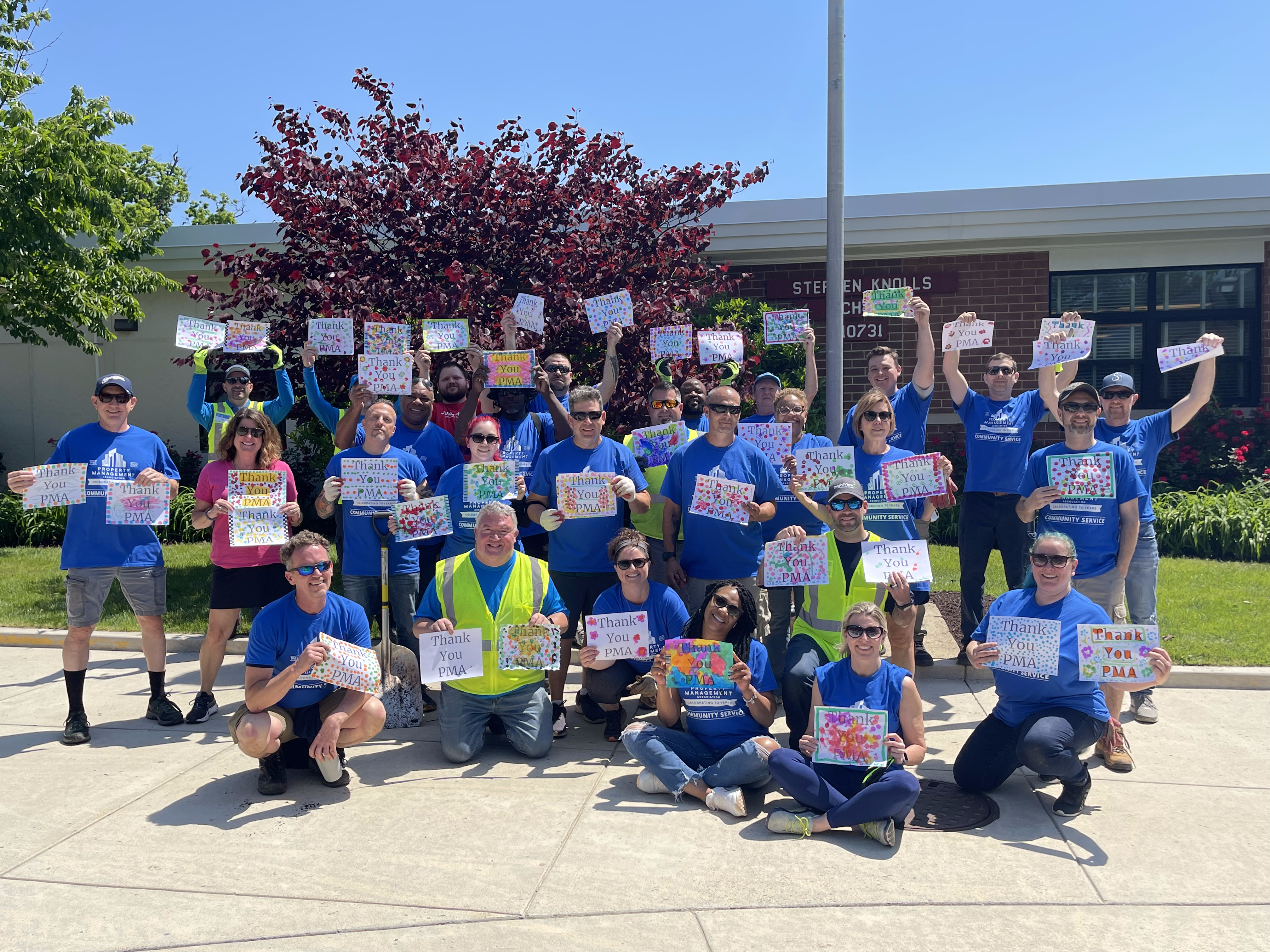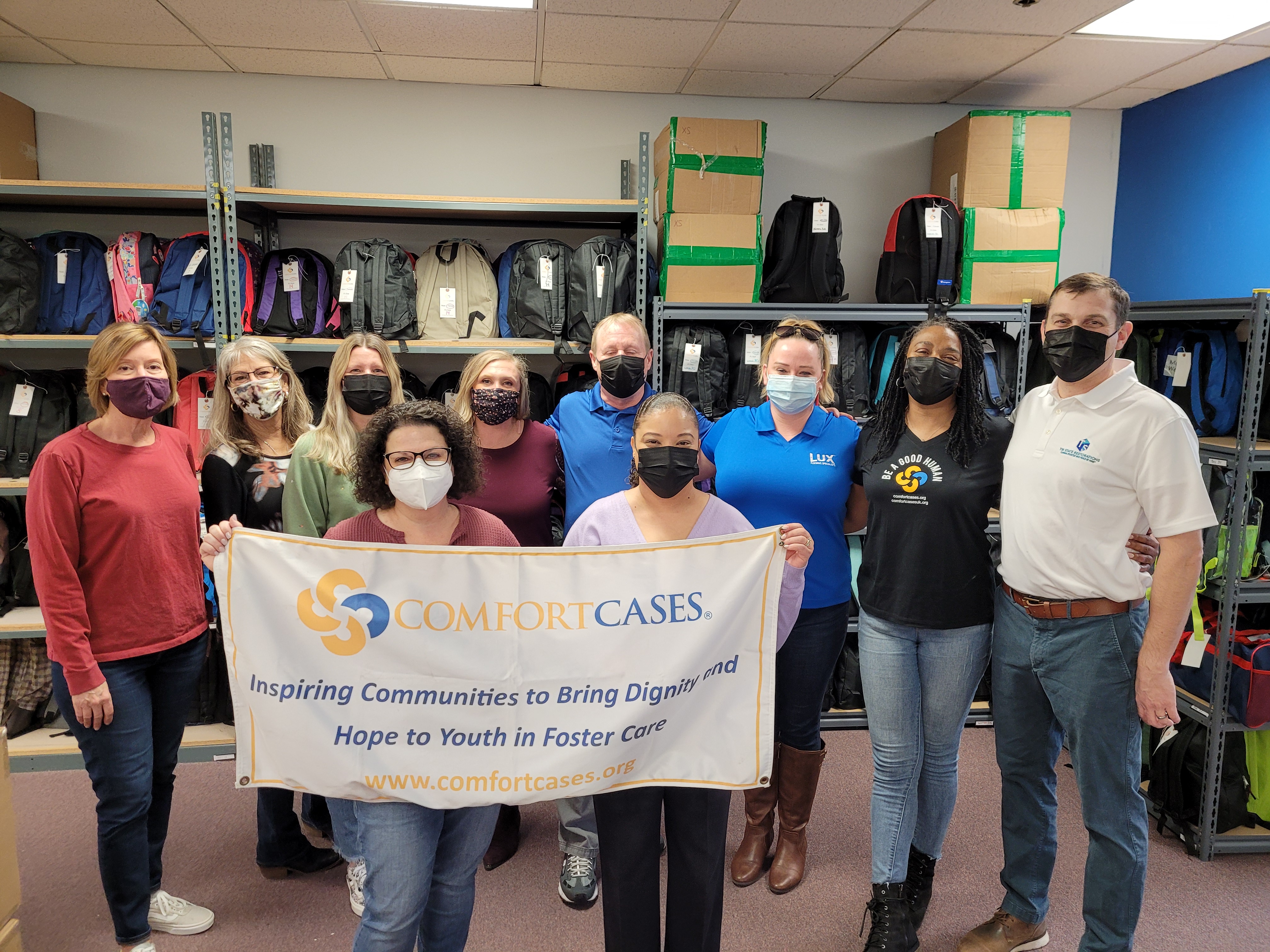 Community Service Committee
Responsibilities: Capitalizes on PMA members' expertise to improve the quality of space where people live and/or work and provide mediums for members to serve their community.

Opportunities: Obtain marketing, motivation and public relations skills. Achieve sense of personal satisfaction from helping those who are less fortunate.

Meetings: The Community Service Committee meets virtually on the first Wednesday of the month at 1:30 p.m. until further notice.