Back to Supplier Directory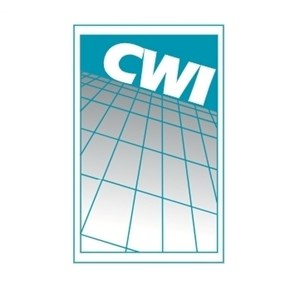 Commercial Waterproofing, Inc.
Organization Overview
CWI encourages you to confirm our quality standards and on-site client relations when considering our services—just ask the building owners and managers we have worked with for many years. CWI enjoys over 30 years of regional success in a very specialized area of construction. We take pride in our ability to provide clients with effective solutions to their most challenging structural and water intrusion issues.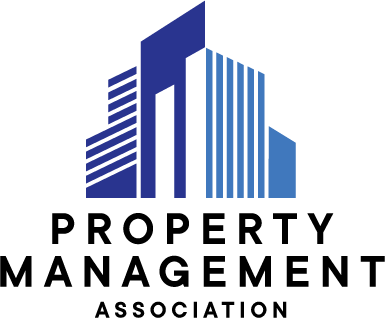 Associate Company
---
Products & Services
Caulking & Caulking Engineering, Masonry, Pressure Washing, Restoration Services, Waterproofing