Back to Supplier Directory
Professional Bio
Sami Satouri, RHU®, ChHC® is Owner and President of Quest Insurance, a Virginia
Corporation, specializing in helping individuals and companies secure insurance coverage
at the most competitive premium. Sami and his company manage all insurance needs for
medium to large companies. A strong believer in service, no detail is too small for Sami
and his team. Sami has completed the requirements for Registered Health Underwriter
(RHU®), Chartered Health Consultant (ChHC®), Certified Financial Planner (CFP®), and
obtained his Master's Degree from Montana State University.
Company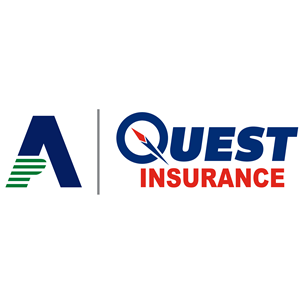 Quest Insurance
4433 Brookfield Corporate Drive Suite A
Chantilly, VA 20151
703.961.8886
http://questinsurance.us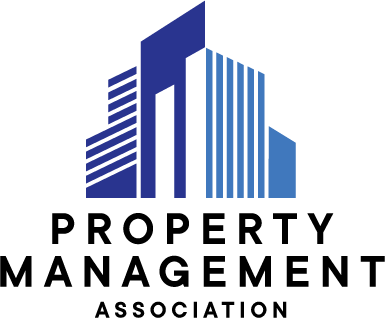 Associate Company
---