Back to Supplier Directory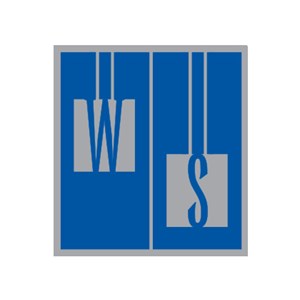 Warfield & Sanford Elevator Company
Organization Overview
Your Elevator Experts for Over a Century
Established in 1915, Warfield & Sanford, Inc. is the oldest and one of the largest Elevator Companies in the Washington, DC, MD, & VA area.

As a family owned and operated company we offer personalized attention, while possessing the capabilities, financial resources, and experience of a substantially sized firm. Warfield & Sanford employees over 70 qualified, industry-trained, NEIEP (National Elevator Industry Educational Program) certified technicians, averaging 25+ years in the trade. Our knowledgeable management staff consists of highly qualified, certified, and licensed technicians and specialists with over 250 years of combined industry experience.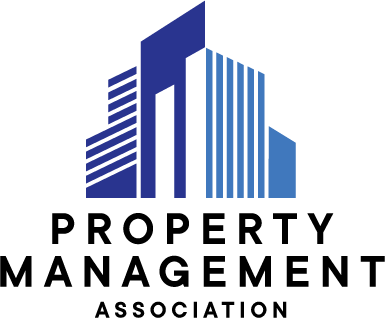 Associate Company
---
Products & Services
Elevator Sales, Service & Supplies