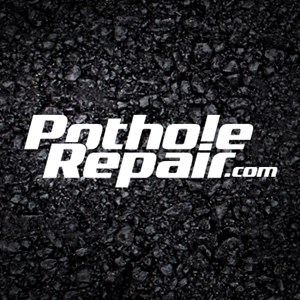 Organization Overview
Our mission
We want to make your life easier by making your lot safer, better-looking and extending its life through proactive strategic asphalt maintenance. We've spent over a decade perfecting our process to provide you with an easy, lower-cost solution to the huge problem of potholes.

We aren't a paving company
Pavement and asphalt are the biggest capital expenditures for property managers. We are tailormade to affordably serve the property management industry.

We would love to meet you and permanently repair your asphalt.

We are tailor-made to affordably serve the property management industry. By fixing damage and potholes while they are still small, Pothole Repair is able to dramatically reduce property maintenance costs for our clients.

STRATEGIC ASPHALT MAINTENANCE
Small asphalt repair is all we do and we do it better than anyone else on the planet.
Most traditional paving companies can't even mobilize to your lot for less than several thousands of dollars, while our right-sized repairs are a small fraction of that. And our repairs could extend the life of your lot by many years!

Fix damage when it's small — or have big problems later
The problem with potholes is they only get bigger. By doing small repairs with us, you can delay or even eliminate expensive large repaving projects. Just like an oil change or a tire rotation, strategic asphalt maintenance is cheaper and just makes more sense than waiting until you have large, expensive problems to fix. Protect your lot and your wallet by letting us identify and fix your asphalt damage before it's too late.

Repairs are smooth, sealed, durable and safe. You'll know you made the right decision at first sight.

Comprehensive inspection and repair reports
Our inspection reports are second to none. You are in control with line-item pricing, interactive damage maps and electronic signature capabilities.
Terry Treadwell
Vice President
Christopher Laffey
Sr. Account Manager
Crystal Davis
Vice President Administration
Diane Tschirhart
Director of Accounting Services
Iqbal Talib
Chairman of the Board
Jennie Kowaleviocz
Client Service Manager
Jessica Gary
Client Service Specialist
Shamin Talib
Board Member
Sherrita Allen
Office Manager
Tigana Smikle
Operations Manager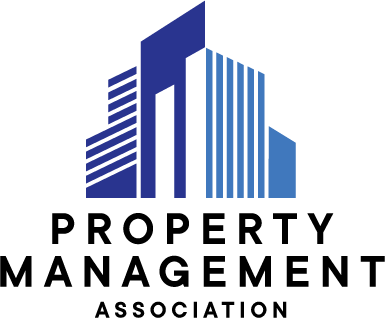 Associate Company
---
Products & Services
Asphalt Paving, Asphalt Paving Maintenance & Repair, Asphalt/Pavement Engineering
PMEXPO Exhibitor
PMEXPO Booth #
Corporate Sponsor