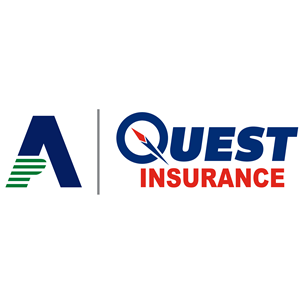 Organization Overview
Quest Insurance is determined to be your one-stop shop for all your insurance needs. We provide our customers with services and solutions that help you in every step towards business growth. Our staff's combined experience of 100 years has equipped us with all the necessary skills to supply your employees with the best possible benefits.
We do not only look at the cost of your insurance, but we also focus on premium value to provide you with premium stability. We work with many leading carriers which allows us to find the best solutions for you.
Throughout the quoting process, we will remain completely transparent with you through proposal comparisons. Though carriers may come and go, we have been a dependable lighthouse over the years for our many happy clients.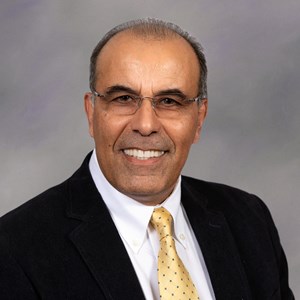 Sami Satouri
RHU, ChHC
President
Ayesha Shah
Senior Account Executive, Employee Benefits
Barbie Hoffman
Administrative Assistant
Brian Yim
Account Executive -- Property & Casualty Division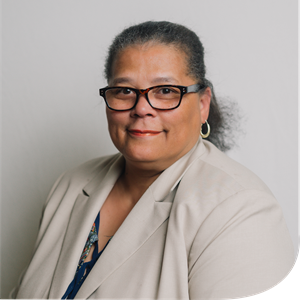 Lisa Sheffey
CWSP, CISR
Vice President, Property & Casualty Division
Lori Mullins
Accounting Assistant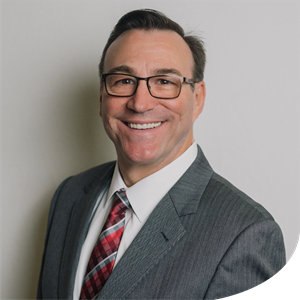 Marc Paulina
ChHC, REBC
Vice President -- Employee Benefits Division
Shanin Quashie
Personal Lines Account Manager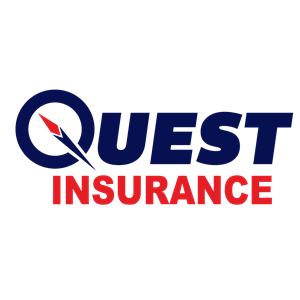 Traci Krial
Exec Asst/Business Development Specialist
Will Boone
Sales Executive, Employee Benefits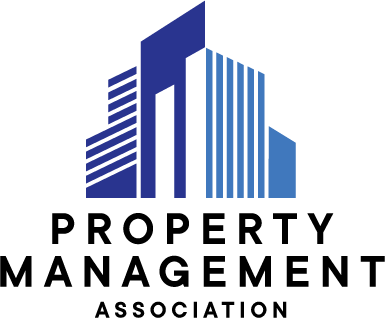 Associate Company
---