Back to Events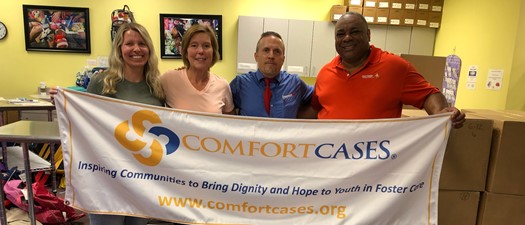 Comfort Cases March 9th Volunteer Event
Volunteer to help stuff backpacks for children in the foster care system.
Wednesday, March 9, 2022
11:00 AM - 12:30 PM (EST)
Event Details
What is a Comfort Case?
Comfort Cases are backpacks filled with comfort and personal care items for youth entering the foster care system. Typically, children are given a trash bag to pack up their belongings when they are removed from their homes. We are working to end this practice while providing the essentials for a child's first few days in foster care.
PMA's Community Service Committee decided to donate their time to make sure every child in the foster care system remembers their value in this world. We invite you to join members of the committee as we help sort through orders, setup shipping, stuff backpacks and any other tasks needed the day of the event.
Signup is required!
A message from Comfort Cases to you!
Comfort Cases:
NEW Health & Safety Guidelines At Our National Center
Effective January 1, 2022
Our goal has always been to keep our doors open to our volunteers while providing a safe and healthy environment for all. Therefore, please note the new health and safety guidelines at the Center: 
ONLY Fully Vaccinated Volunteers will be Hosted at our Center.

 This means 2 weeks after your second vaccine dose.

Volunteers must sign in before each shift and show a proof of vaccination upon their arrival. All information will remain confidential. 

Face masks are required at all times.

Maintain 6 feet of social distancing.

Reschedule your volunteer shift if you are experiencing any COVID symptoms or have been in direct contact with an individual who has tested positive.
Thank you for your understanding and cooperation, and willingness to keep each other safe while at our Center as we all support our mission! 
- The Comfort Cases Team
For More Information: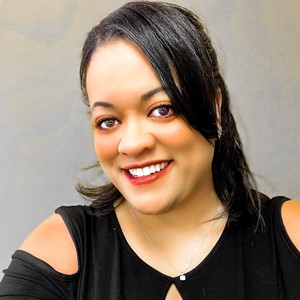 Kandis Dwyer
Director of Membership, Sales & Engagement
Property Management Association
(301)799-7402