Back to Events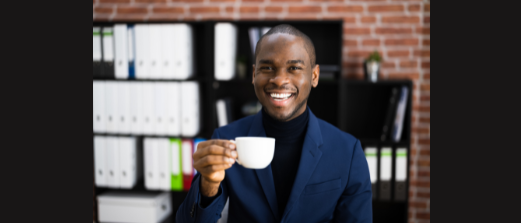 Coffee & Conversations: Community & Team Engagement
The Value of the Holiday Party
Tuesday, September 20, 2022
10:00 AM - 11:00 AM (EDT)
Event Details
Engaged individuals create buzz, whether in the workplace or your community. Creating an environment of people who love where they live or where they work is a valuable tool in being competitive in this ever-evolving industry. What are you doing to create community and team engagement?
Join us to hear from some of our members on what they are doing to make an impact and build the necessary connections for continued growth and engagement, organically.
Hear what these individuals are doing that work for them and share what has worked for you. What gets you engaged and active in your community or workplace? Discover if your team-building activities and best practices influence positive outcomes or if there is an opportunity to change.
Reserve your seat today! Join in the conversation!
Registration fee:
MEMBERS: Free
NON-MEMBERS: $50
MEET THE PANELISTS:
Alexus Neidert
Head of Brand & Culture
Thomasville Restoration

Aden Kinfe
Social/ORM Specialist
Bonaventure

Terry Treadwell
Vice President of Sales and
Business Development
Pothole Repair.com
For More Information: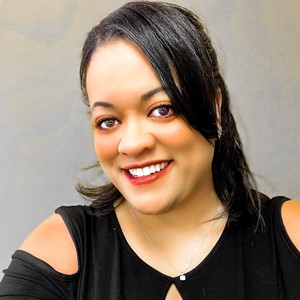 Kandis Dwyer
Director of Membership, Sales & Engagement
Property Management Association
(301)799-7402
Moderators:
Autumn Robinson, ARM
Regional Property Manager
WinnCompanies

Membership Committee Chair
Sami Satouri, RHU, ChHC
President
Quest Insurance

Membership Committee Vice-chair
Amanda Akers, CAS
Marketing & Sales Director
Associates Plumbing, Inc.

PMA Board Director