Back to Events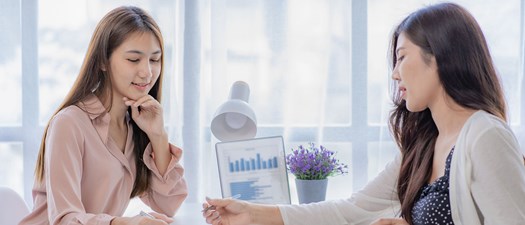 Fun With Numbers
Understanding property management budgets and financials.
Thursday, September 15, 2022
Event Details
Property management is already stressful, don't let the thought of budgets and financial statements stress you out even more!
Participate in PMA's Fun with Numbers seminar to learn how to read, understand and interpret financial statements, effectively budget and make operating decisions that have positive impact on financial performance and asset value. This is a great class for those new to property management industry or for seasoned professionals looking to sharpen their skills. 
We know it's budget season, and you're busy, but investing your time in this session will make your job easier! PMA Past President Scott Jones (Donaldson) will provide the tools you need to achieve peak performance.
At this in-person seminar, participants will learn:
Some basic accounting concepts including the differences between cash, accrual and modified cash/accrual accounting
The relationship between income statements, general ledgers and balance sheets and trial balances
How to read income and expense categories
The tools you need to explain variances from actual to budget
The impact of rent increase concessions, delinquencies, apartment turnover and vacancy loss
Tips for accurate and error-free budgeting and ways to forecast income and expenses
Light refreshments will be served. Space is limited to 25 attendees, and this event is sold out.  
Contact Us to Add Your Name to a Waitlist
The location address is 15245 Shady Grove Road, Rockville, MD 20855. Enter through the SOUTH building entrance. Take the elevator down to the "C" level. Follow the hallway to the large conference room (Conference Room #1) on the left.
---
Registration Fees:
PMA Member: $55

Nonmember: $70
---
For More Information: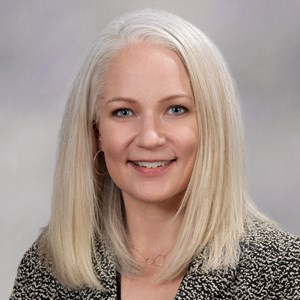 Sarah A. Patterson
CAE
Executive Director
Property Management Association
(301)657-9200
About the Instructor: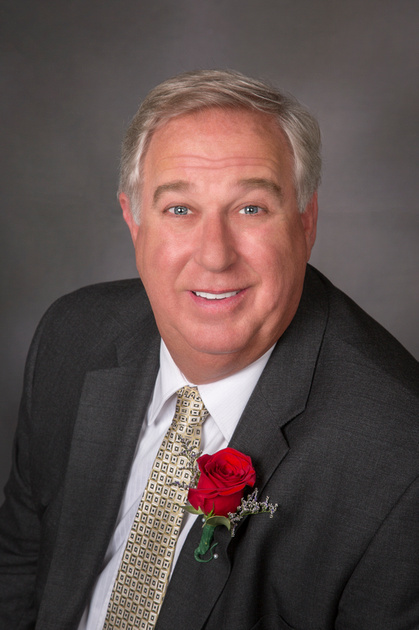 Scott Jones came out of retirement, that began in May 2019, and in March 2022, he returned to Donaldson as Senior Vice President of Property Management. On July 1, 2022, Scott's role changed and he is now serving as Donaldson's Executive Vice President. In this capacity, Scott oversees and directs all aspects of Donaldson's Property Management, Operations and Human Resources departments. Scott is also responsible for developing and implementing Donaldson's management and operating systems, policies, procedures, and best practices.
Scott has held numerous professional industry designations including NAHMA-e®, SHCM® and HCCP. Scott is a graduate of the University of Montana. He served on the Board of Directors of the Property Management Association and in 2015 was the Association's President. In 2017, Scott was the recipient of the Property Management Association's highest honor, the Alvin S. Sussman award.
Scott has more than 45 years of multifamily management experience, managing both conventionally financed properties and every type of federally assisted housing. Scott began his career with CRICO Management Corporation working his way from Community Manager up to Vice President. After CRICO, Scott became Assistant Vice President / Division Manager at Dreyfuss Brothers, Inc. where he managed the former CRICO portfolio that was transferred to Dreyfuss along with numerous other properties. In 1990, Scott joined Edgewood Management Corporation as a Senior Vice President, and during his 15 year tenure with Edgewood, Scott supervised diverse multifamily portfolios and was also responsible for the operations of all of Edgewood's subsidiary departments, including Compliance, Administrative, Budget and Section 8 Contract Renewal, Contracts and Purchasing and Edgewood's Construction Management Division.