Back to Events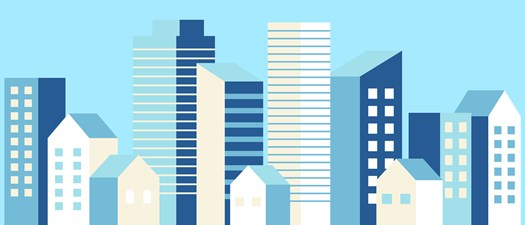 How to Navigate the Complexities of Fair Housing
Essential Tips for Landlords and Property Management Professionals
Tuesday, April 25, 2023
11:00 AM - 12:00 PM (EDT)
Event Details
Fair Housing guidelines are dynamic and ever changing and staying current is critical to remaining in compliance. Attend this webinar for a refresher on Fair Housing laws, compliance, protected classes and avoiding discriminatory practices. 
Attendees will learn about the latest rulings, newest laws and hottest topics including:
The

Federal Trade Commission

and

Consumer Financial Protection Bureau

's investigation of

background screening

issues affecting applicants and

residents

practices

Recreational and medical

marijuana

usage

in multifamily

housing

Sexual orientation and gender identity discrimination

Familial status and occupancy

Emotional support and service animals
---
Registration Fees:
PMA Member: FREE

Nonmember: $50
---
About the Instructor: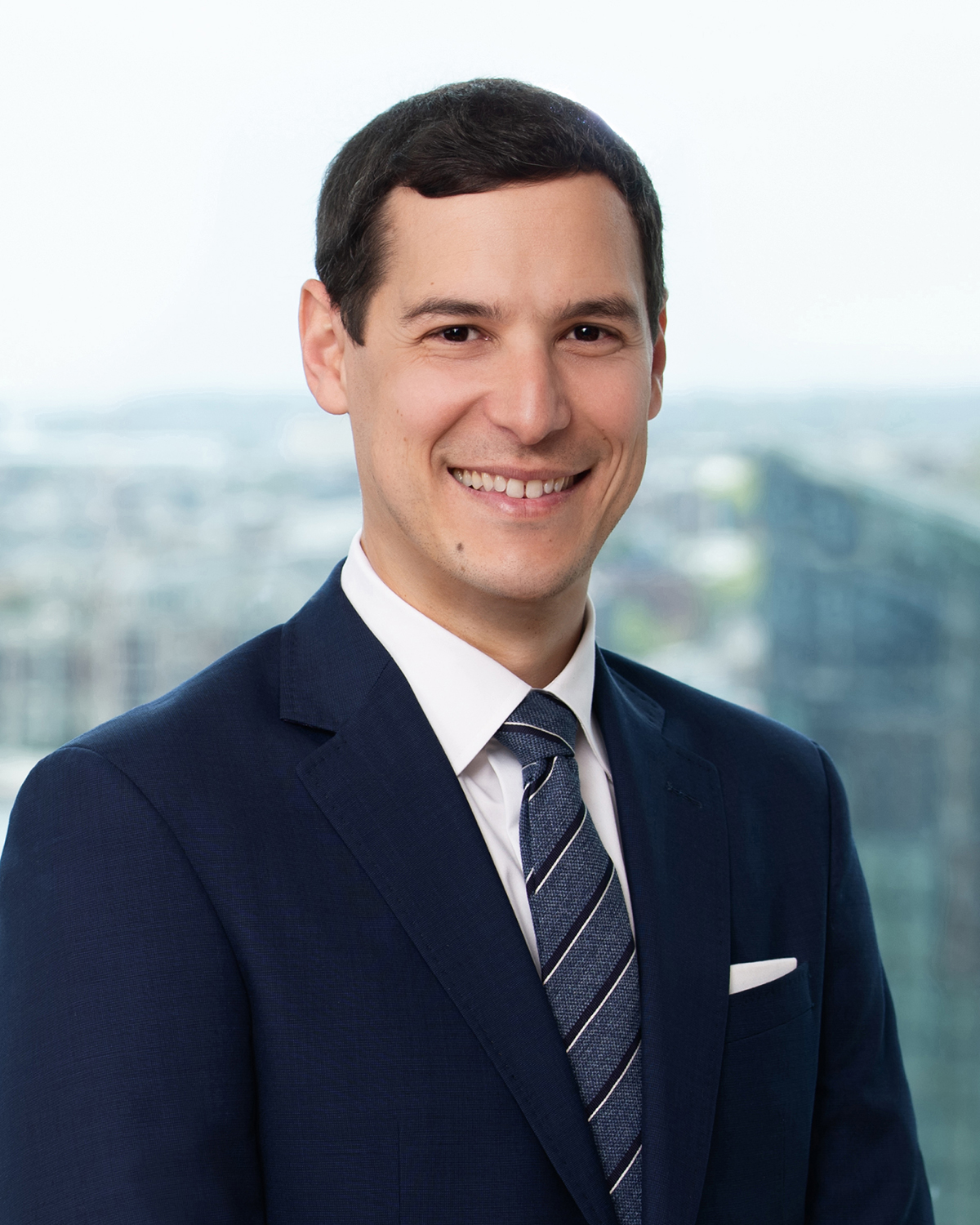 Jon Singer is a litigator and business lawyer who serves as a trusted advisor to companies on legal issues affecting their operations. Jon represents publicly-traded and privately-held international, national and local businesses in trials and on appeal in state and federal courts across the country. He handles complex commercial, consumer protection, product liability, real estate and employment disputes, including class actions and other "bet-the-company" litigation, that frequently involve claims for trade secret misappropriation, unfair competition, product defect, breach of contract, breach of fiduciary duties and breach of restrictive covenants imposing non-compete, non-solicitation and confidentiality obligations. His state and federal consumer protection work includes claims involving the MCPA, MCDCA, MCALA, CLEC, FDCPA, TILA, RESPA and TCPA.
Jon's practice focuses on several industries, including multi-family housing, where he has defended owners, operators and property managers in some of the most significant matters challenging common industry-wide practices. Additionally, he and his cross-disciplinary multi-family team routinely counsel clients on a wide variety of industry-specific legal issues, including those relating to Fair Housing education and representation; public accommodation, ADA , website accessibility, and Title III; government, internal and compliance investigations and crisis management; acquisition, disposition, development, construction, and management of multi-family properties; project financing and refinancing; environmental; and cybersecurity.