Back to Events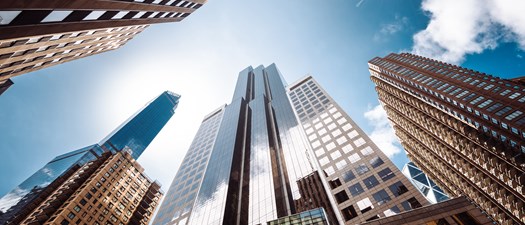 Legislative Updates That Affect Property Managers in the New Year
Friday, January 14, 2022
Event Details
Happy 2022!
In addition to the same old challenges we faced for the past two year, this new year brings new regulations governing rent increases, possession actions and other landlord-tenant requirements.
Join PMA and Offit Kurman Landlord Representation attorneys, Billy Cannon and Todd Kelting for the latest legislative and regulatory updates for Maryland and the District of Columbia.
The information presented will enable you to be best prepared when responding to property residents and owners.
ABOUT THE PRESENTERS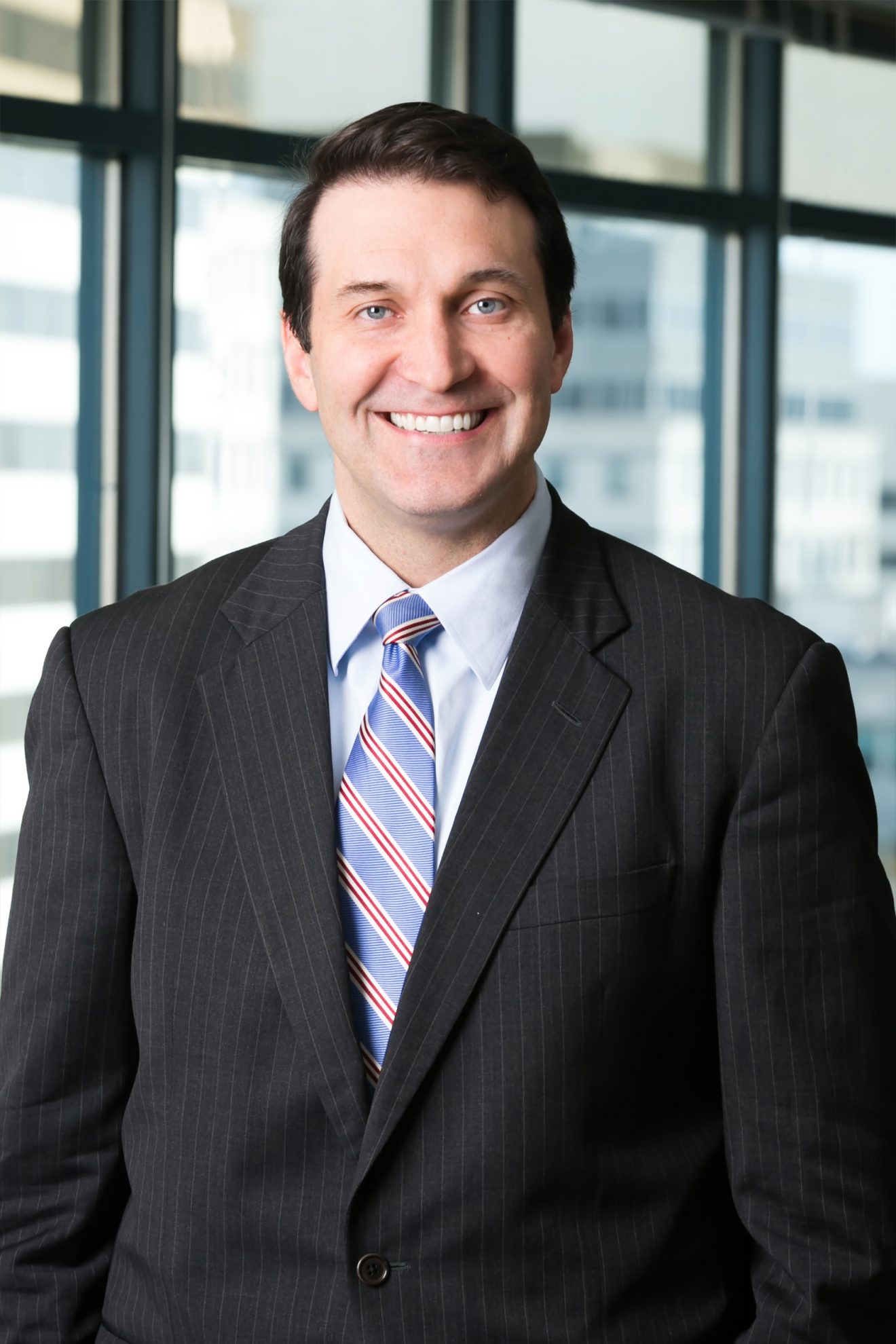 Billy Cannon is a Department Chair and a member of Offit Kurman's Landlord Representation Practice Group. He represents property owners and property management companies in litigation, mediations, administrative agency hearings, leasing and Fair Housing Act training and compliance. He is certified in Low-Income Housing Tax Credit compliance and represents many LIHTC properties and other affordable housing providers. Additionally, Mr. Cannon represents sellers and purchasers in both residential and commercial transactions and litigation, with a particular emphasis on compliance with the District of Columbia Tenant Opportunity to Purchase Act.
Todd Kelting's practice as a civil litigation attorney focuses primarily on real estate law civil litigation issues such as landlord representation and property managers of residential and commercial real estate. This representation includes the drafting of leases, policy and procedure drafting for residential fair housing compliance and litigation. In addition to landlord representation, Mr. Kelting handles complex litigation matters of all types, including commercial and construction litigation as well as discrimination cases and business torts. Mr Kelting hosts a weekly one-minute video series, Tuesdays with Todd, with tips and important information for the Maryland landlord and property manager.
For More Information: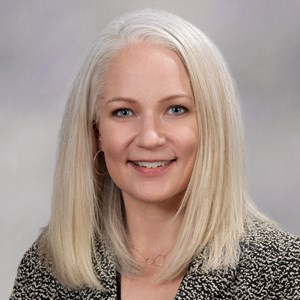 Sarah A. Patterson
CAE
Executive Director
Property Management Association
(301)657-9200