Back to Events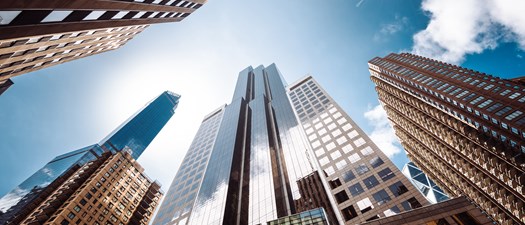 Legislative Updates that Affect Landlords and Property Managers in D.C.
Tuesday, June 14, 2022
Event Details
In March 2022, the DC City Council unanimously approved a new law that significantly and permanently alters landlord-tenant law in the District of Columbia.
At the free PMA-Offit Kurman Legislative Update, PMA General Counsel and Offit Kurman Principal and Department Chair Billy Cannon will review the recently passed Eviction Record Sealing Authority and Fairness in Renting Amendment Act, provide guidance on how to make the changes necessary to comply, and answer questions that you might have about this new law and what it means for your property.
ABOUT THE PRESENTER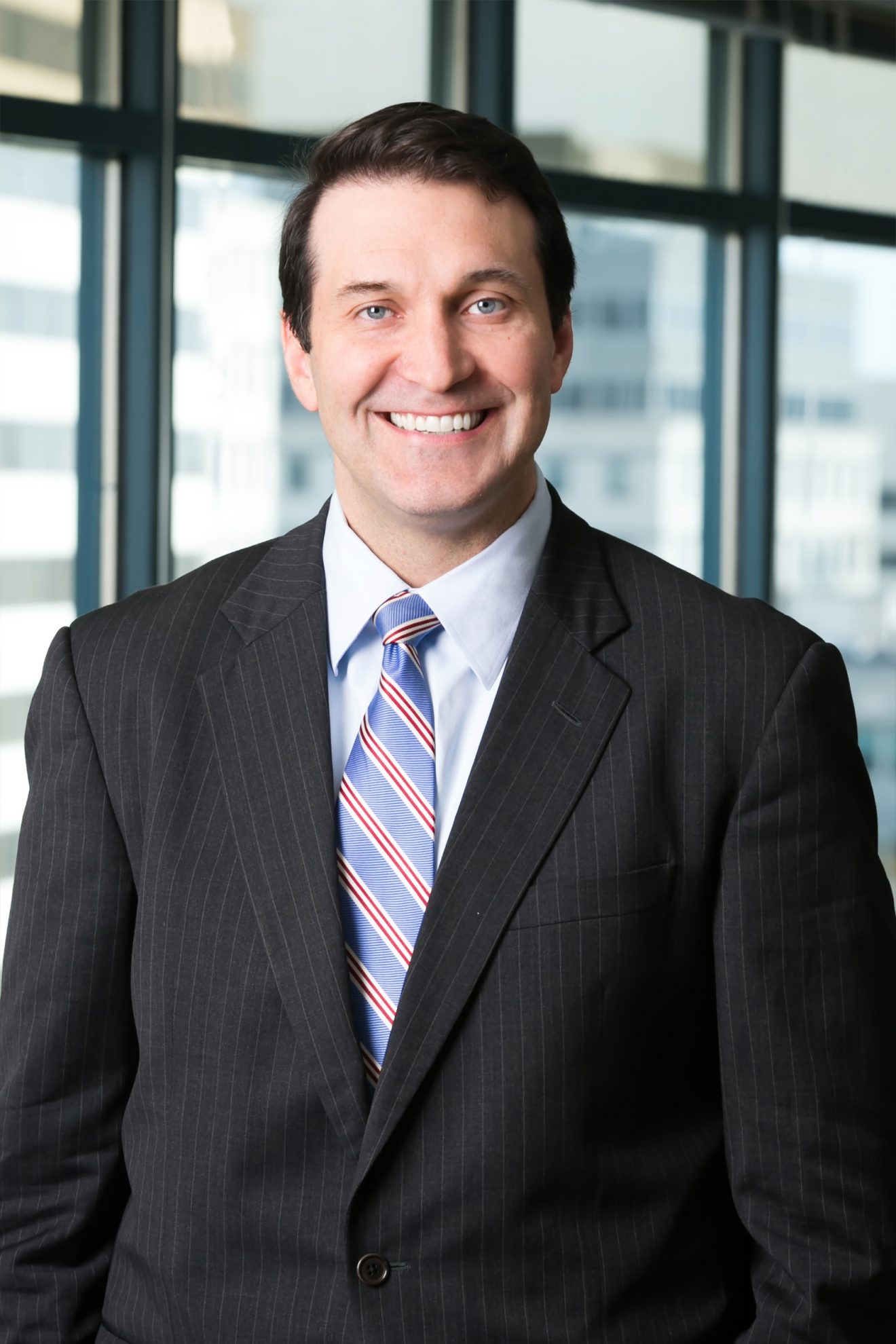 Billy Cannon is a Department Chair and a member of Offit Kurman's Landlord Representation Practice Group. He represents property owners and property management companies in litigation, mediations, administrative agency hearings, leasing and Fair Housing Act training and compliance. He is certified in Low-Income Housing Tax Credit compliance and represents many LIHTC properties and other affordable housing providers. Additionally, Mr. Cannon represents sellers and purchasers in both residential and commercial transactions and litigation, with a particular emphasis on compliance with the District of Columbia Tenant Opportunity to Purchase Act.
For More Information: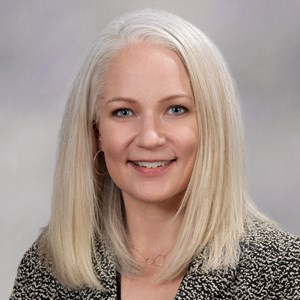 Sarah A. Patterson
CAE
Executive Director
Property Management Association
(301)657-9200