Back to Events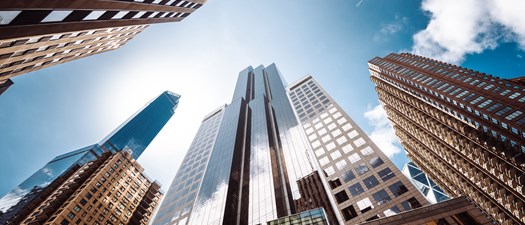 Montgomery County's Rent Stabilization Act
Tuesday, September 19, 2023
10:00 AM - 11:00 AM (EDT)
Event Details
Join us as this FREE webinar as we delve into the intricacies of Montgomery County's Rent Stabilization Act. This legislation, recently passed by the Montgomery County Council, brings significant changes to the landscape of property ownership and management within the county.
If you own or manage properties in Montgomery County, Maryland, this webinar is a must-attend event. Todd Kelting and Melinda McBeth, of Offit Kurman, will guide you through the complexities of the Act, providing valuable insights and clarity on its provisions, potential impacts and what property owners and managers need to know to navigate this new regulatory environment.
Webinar Highlights Include:
Understanding the Rent Stabilization Act: We will break down the key components of the Act, explaining its scope and how it applies to various types of properties.
Regulations and Timelines: Gain clarity on the regulations associated with the Act and the timeline for their implementation. Learn about the role of the Department of Housing and Community Affairs in this process.
Identifying Regulated Units: Explore which properties fall under the Act's regulations and which exemptions may apply, including newly constructed units, low-income tenant occupancy, and more.
Rent Increase Restrictions: Understand the limitations on annual rent increases and how they are determined, including scenarios for "troubled" or "at-risk" properties.
Surcharges and Capital Improvements: Learn about the conditions under which landlords can apply for surcharges related to capital improvements and how they affect your property's bottom line.
Fair Return and Fees: Discover the process for seeking an increase beyond the prescribed limits and the restrictions on additional fees.
Transition Period: Explore the implications of issuing rent increase notices before and after the Act's regulations are adopted.
Long-Term Outlook: Gain insight into the broader implications of the Rent Stabilization Act on property investment in Montgomery County and potential trends in other jurisdictions.
Don't miss this opportunity to stay informed and prepared for the changes coming to Montgomery County's property management landscape.
ABOUT THE PRESENTER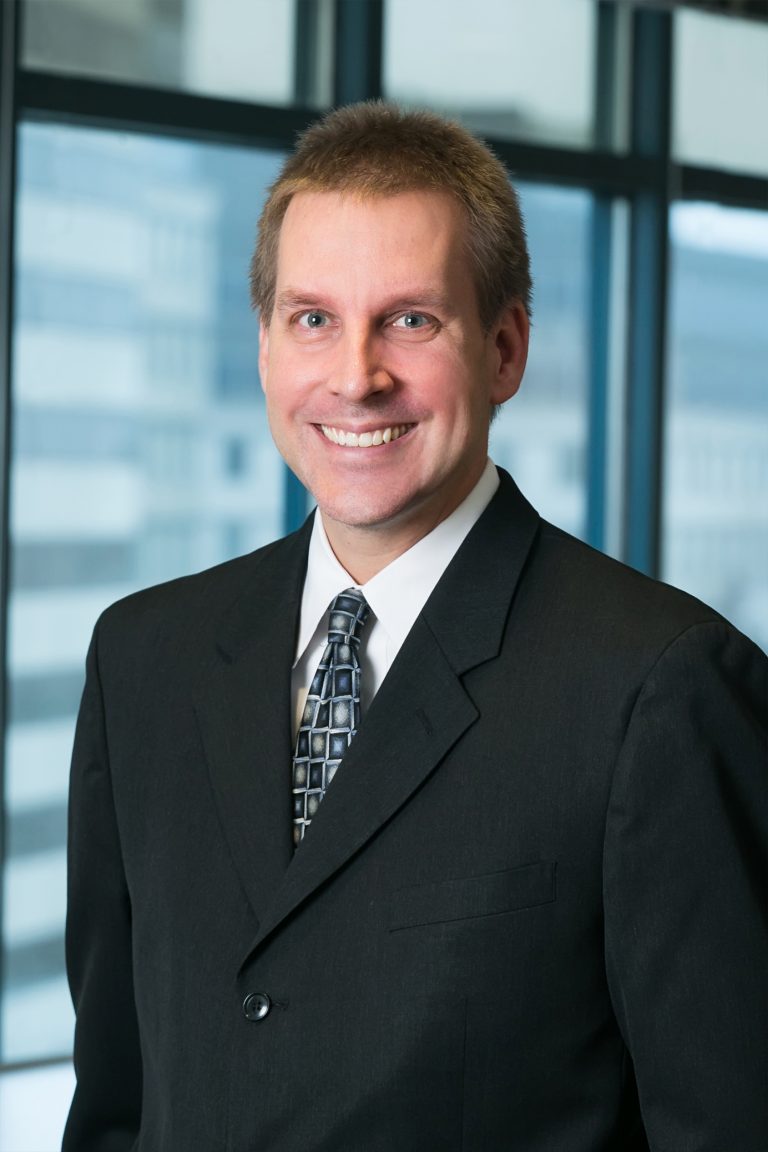 Todd Kelting's practice as a civil litigation attorney focuses primarily on real estate law civil litigation issues such as landlord representation and property managers of residential and commercial real estate. This representation includes the drafting of leases, policy and procedure drafting for residential fair housing compliance and litigation. In addition to landlord representation, Mr. Kelting handles complex litigation matters of all types, including commercial and construction litigation as well as discrimination cases and business torts.