Back to Events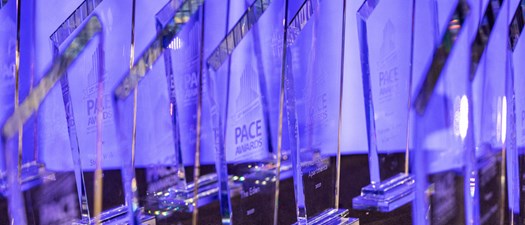 PACE Awards Orientation
Learn all about the PACE Awards and what it takes to succeed.
Thursday, April 7, 2022
Event Details
For more than ten years, the Property Management Association's Apartment Community Excellence Awards have recognized excellence in managing multifamily residential properties. Participate in PACE to:
Build Teams and Boost Morale. 

Entering the PACE Awards provides a huge shot of adrenaline to your onsite team. It sends a message that you appreciate their efforts and believe that their performance is award-worthy. Few, if any, external programs can boost morale and improve performance more than PACE.

Improve Your Community. 

Each participant will receive a copy of the judges' evaluation sheets that include strengths and opportunities for improvement determined during the site visit and evaluation of the application.

Increase Occupancies. 

Winners can use PACE marketing tools to drive prospective residents to the community and to retain existing residents. PMA will provide a marketing kit to help winners promote their community. PMA will also profile PACE award winners on its website and promote their achievements on social media sites and printed publications.

Benchmark Excellence. 

PACE establishes benchmarks for excellence in property management that all participants can use to improve the quality of management service provided to residents and owners. 

Showcase Your Achievements. 

In November, PACE Award winners will be announced at the Propertty Management Association's 

2022 Awards Ceremony. The winners will be showcased in PMA's 

BULLETIN

 and featured on PMA's website 

and 

www.bestapartmentsindc.com
The PACE competition is open to all metropolitan Washington, DC apartment communities. PACE Award winners range in age from properties that are more than 50 years old to communities that recently opened their doors. The PACE entry form will go live on April 1, 2022, and more than 200 communities are expected to enter. Learn all about the awards program and what it takes to succeed at this  Orientation session. Register now.
Can't make it to the April 7, 2022 Orientation? Join us on April 20, 2022 at 2 p.m.
For More Information: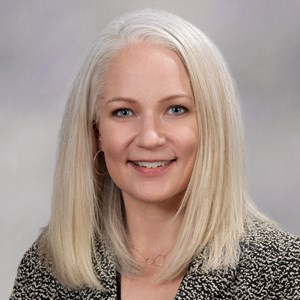 Sarah A. Patterson
CAE
Executive Director
Property Management Association
(301)657-9200