Back to Events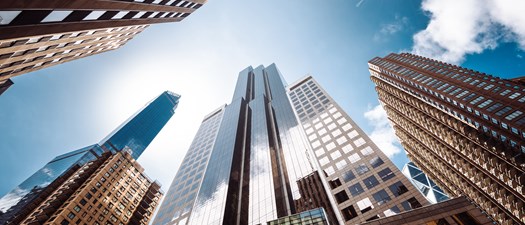 Prince George's County Rent Stabilization Act of 2023
Informative webinar about Prince George's County Rent Stabilization Act.
Tuesday, March 21, 2023
11:00 AM - 12:00 PM (EDT)
Event Details
Join PMA and Offit Kurman's Todd Kelting to learn more about the Rent Stabilization Act passed by the Prince George's County Council. The new law caps rent increases at 3% for a 12-month period that begins on April 17, 2023.
We will discuss the law, the exceptions to the law and the penalties provided for in the law to make sure that landlords comply. If you own or manage a property in Prince George's County, or are just curious about what the County's government has done here, please bring your questions!
For More Information: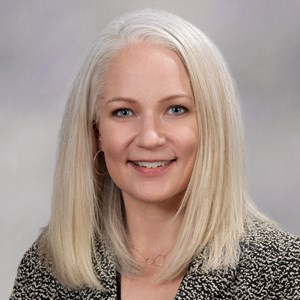 Sarah A. Patterson
CAE
Executive Director
Property Management Association
(301)657-9200
---
About the Presenter: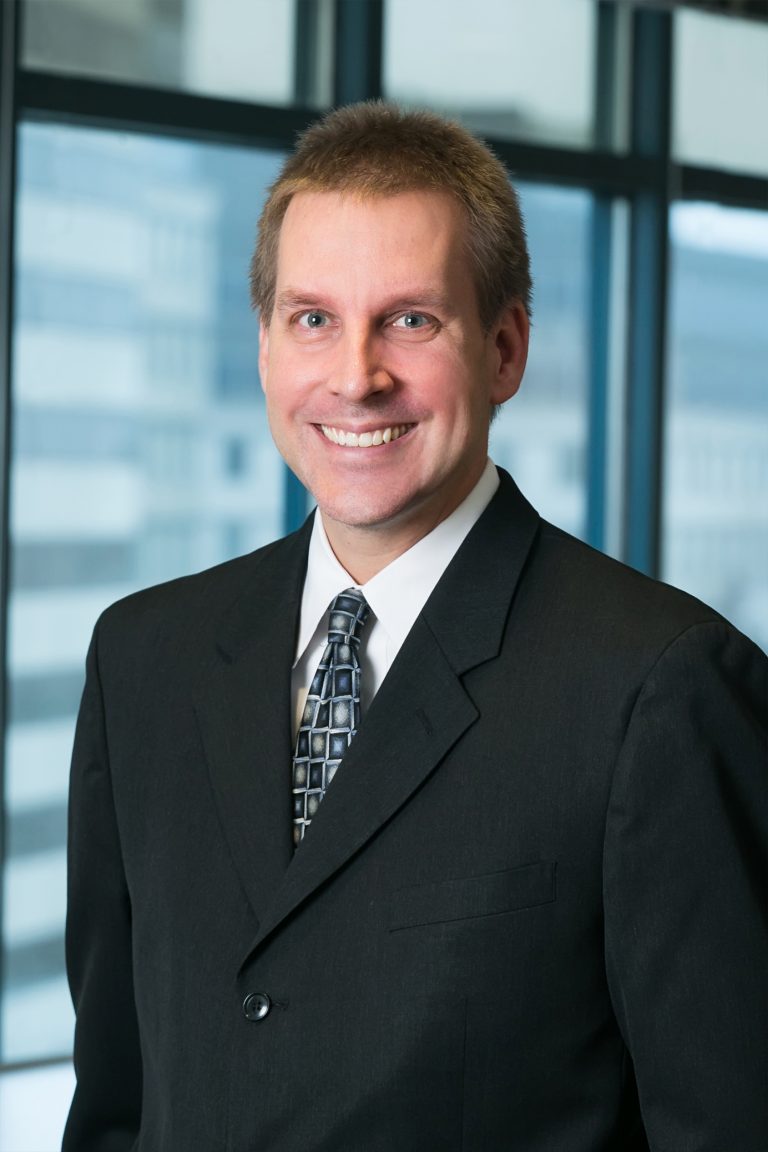 Todd Kelting's practice as a civil litigation attorney focuses primarily on real estate law civil litigation issues such as landlord representation and property managers of residential and commercial real estate. This representation includes the drafting of leases, policy and procedure drafting for residential fair housing compliance and litigation. In addition to landlord representation, Mr. Kelting handles complex litigation matters of all types, including commercial and construction litigation as well as discrimination cases and business torts. Mr Kelting hosts a weekly one-minute video series, Tuesdays with Todd, with tips and important information for the Maryland landlord and property manager.