Back to Events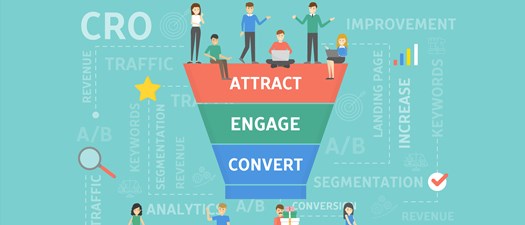 Leveraging Your Strengths in a Virtual Environment PART 1
The new reality of sales and how to make it work for you.
Tuesday, April 12, 2022
Event Details
Even though the masks are starting to come off, the big return to the office is proving to be a fantasy. Many organizations have learned they can still function with a partial or even a complete work from home schedule, and that means the selling methods we were forced to adopt at the start of the pandemic are not going away. What are you doing to stand out in a sea of Zoom and TEAMS meeting invites and faceless email or cold calls?
Join us for a three-part sales series hosted by Jim Ryerson, Chief Acceleration Officer at Sales Octane, as he breakdowns the three key areas of selling in this New World Order. Jim will focus on dissecting the following:
The Psychology - the YOU and why you do what you do. Upon registration, you will receive a link from Jim to complete the Sales Success Survey that will assess your method of selling.

The New Reality - understanding the customer and what you need to do differently.

The Virtual or Face-to-face element - learning asynchronous selling techniques.
REGISTRATION FEES:
PMA Member Regular Rate: $250

Non-member Regular Rate: $400
THE REGISTRATION RATE INCLUDES ACCESS TO THREE HIGH-ENERGY VIRTUAL SESSIONS, ACCESS TO THE SHOT OF OCTANE MOBILE SALES TRAINING APP AND A PERSONALIZED SALES SUCCESS ASSESSMENT!
TUESDAY, APRIL 12 9:30 - 11 a.m.
TUESDAY, APRIL 19 9:30 - 11 a.m.
TUESDAY, APRIL 26 9:30 - 11 a.m.
Webinar kickoff presented by:
Lewis Shapiro,CAPS, ARM,

DC Real Estate Broker

Managing Member/Owner

Shapiro & Company, LLC

Elaine De Lude, MBA, CALP

Vice President

LIVEbe Communities

PMA Board Director

PMA Past President/Board Director
For More Information: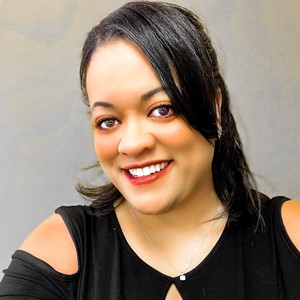 Kandis Dwyer
Director of Membership, Sales & Engagement
Property Management Association
(301)799-7402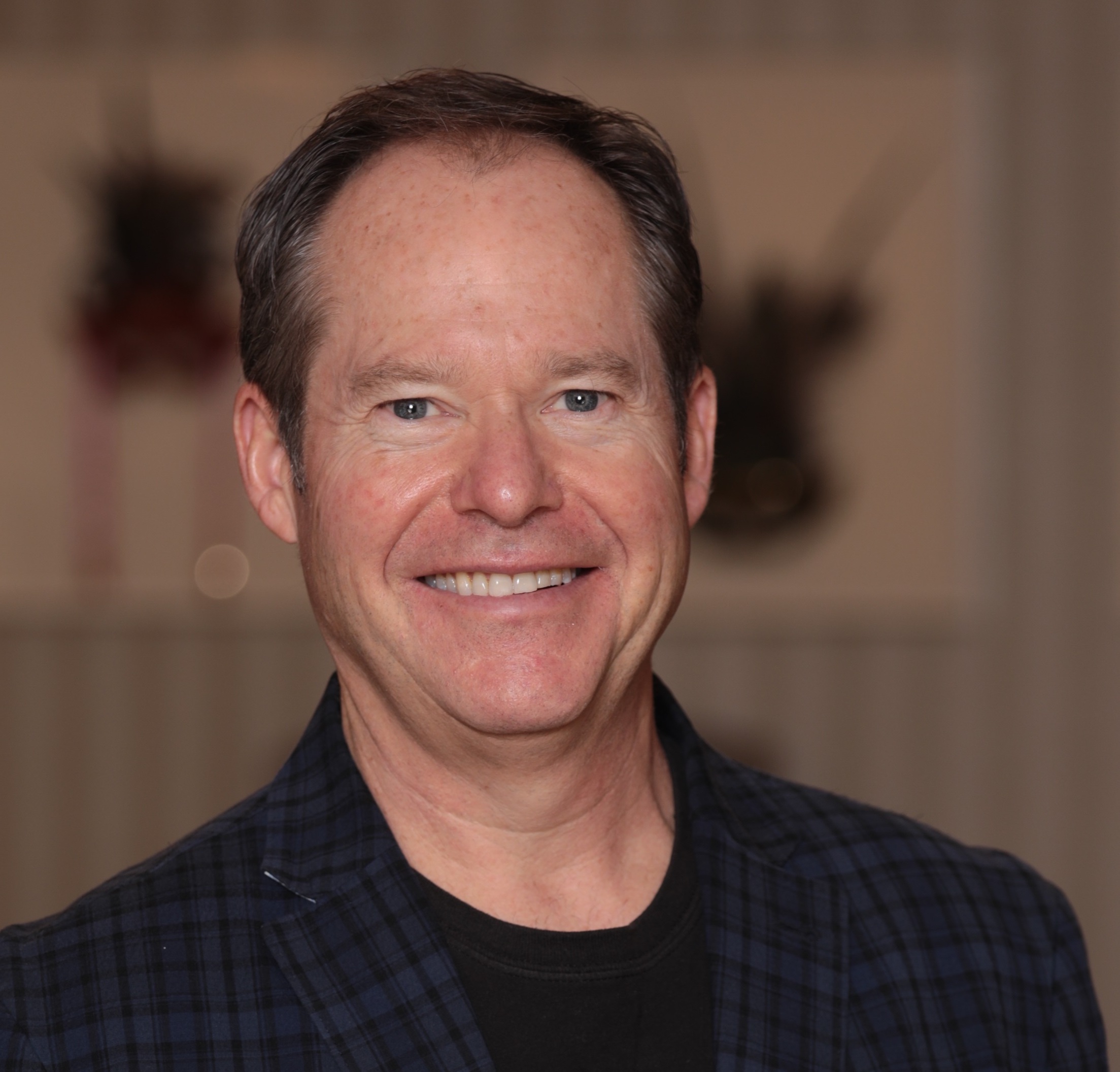 Jim Ryerson is the Founder and Chief
Acceleration Officer of Sales Octane, Inc. He
believes that there is no better time for Great
Companies and Great People.

He started his selling career with one of America's most
admired corporations that was ranked among the top 25
sales forces in the country by Sales and Marketing Magazine.
After a successful selling career, Jim launched Sales Octane
and began using his gifts to train sales forces globally. His
presentations combine the psychology of selling with the
fundamentals of selling to equip sales professionals with the
skills needed to succeed. Referred to as Mr. "Likability", Jim
has created a formula for Sales Success that leverages the
natural strengths and talents of sales professionals to create
selling machines.

Jim is the author of four books: First 100 Days of Selling and
First 100 Days of In-home Selling, Selling by THE BOOK
Today; Timeless Wisdom in a Referral-based World, and
EXECUTE: Selling in a Distracted World.

Jim's most recent endeavors include producing custom sales
training videos where he infuses Sales Octane's hyper-focused approach with client specific language. This blend
maintains the look and feel of the hyper-focused sales
training videos on the Shot of Octane™ app and allows
clients to use Octane Selfie™ to train and accelerate Sales
performance.