Back to Events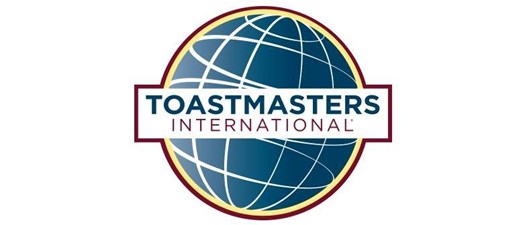 PMA Toastmasters May Event
Meets virtually the 4th Wednesday every month, 2-3 p.m. via ZOOM.
Wednesday, May 25, 2022
Event Details
Want to improve your ability to win new accounts, impress your boss and owners, and climb the career ladder much faster than your peers? PMA is here to help.
Join the PMA Toastmasters Club and improve your public speaking and presentation skills, gain more confidence, become a more effective leader and expand your personal and professional network.
ENVISION a BRIGHTER FUTURE when you JOIN PMA Toastmasters! Do you fear speaking in public? Wish you were a stronger leader? Want to strive to run more efficient meetings? Need to gain confidence and the skills to approach your superiors? Then PMA Toastmasters self-paced club is for you!
NEW DAY & TIME Be out guest VIRTUALLY for FREE. Sample a meeting and SEE how Bright Your Future Will Be.
For More Information:
Kara Permisohn
Account Executive
Minkoff Company, Inc.
(301)252-3845