Back to Events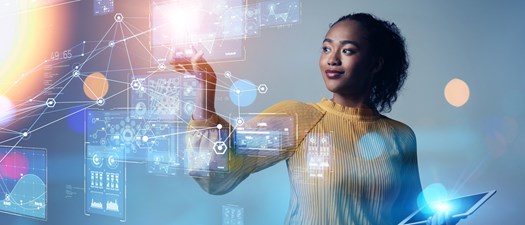 Vetting Proptech
Improve processes and communication and increase NOI.
Wednesday, September 7, 2022
10:00 AM - 11:00 AM (EDT)
Event Details
The right property technology (proptech) works in combination to make your life easier, enhance communication with owners and residents and boost your NOI. Join PMA for an interactive virtual discussion to learn how to build an effective proptech stack.
Panel members will discuss:
Property management challenges and potential proptech solutions.
How to determine proptech needs.
How to research and evaluate proptech.
The best way to obtain optimal adoption of the proptech at a company?
How to measure the success of proptech?
How the proptech space may evolve in the next five years?
---
Panelists include:
Israel "Izzy" Carunungan, SVP of Marketing, LCP Media
Israel is an experienced marketing professional with 25+ year success leading and executing integrated demand generation campaigns across multiple industries and demographics. He is currently SVP of Marketing at LCP Media, a national visual media technology company located in Chicago specializing in photography, virtual tours, 3D renderings, video animations, virtual staging and floor plans. Before joining LCP Media Israel spent ten years with Greystar in a variety of senior marketing roles.

Alexandra Nicoletti, Investor, Camber Creek
Alexandra Nicoletti is an Investor at Camber Creek and supports the firm's deal flow, diligence, transactions and portfolio management. Alexandra currently serves on numerous Camber Creek portfolio company boards.  Prior to joining Camber Creek, Alexandra worked in real estate private equity; her roles included acquisitions and asset management positions at several leading real estate investing and operating companies globally, including Brookfield Properties, Norges Bank and Apollo Global Management. She has closed commercial real estate transactions and managed portfolios totaling over $10 billion in value. Alexandra began her career in real estate investment banking at Goldman Sachs. She received a BA from Duke University.
---
The webinar moderator is: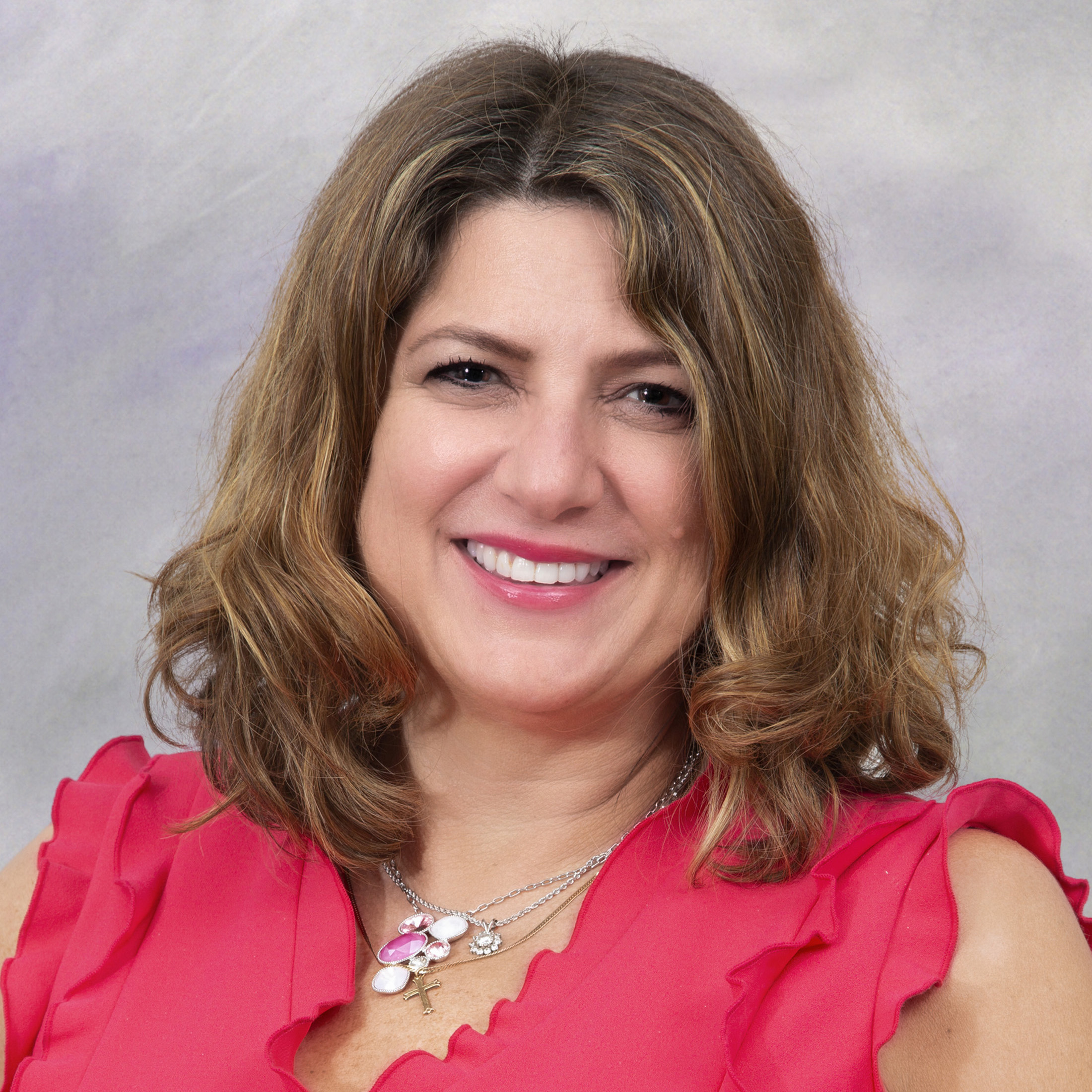 Elaine De Lude, Vice President, LIVEbe Communities
Elaine De Lude is the co-leader of LIVEbe Communities, the multifamily division of Berman Enterprises with a specific focus on fostering a sense of community by offering an unparalleled living experience for residents. With a passion for helping people become the best version of themselves personally and professionally, Elaine is responsible for strategic planning for LIVEbe Communities, developing, implementing and managing lease-up and stabilized marketing strategies, property management software systems, the company's overall operating platform, the LIVEbe brand, revenue management and more. 
Early in her career, De Lude was selected as one of the "Women to Watch" by Apartment Professional Magazine, as she developed and mentored successful leasing and marketing teams at well-known brands, including Grady Management, Charles E. Smith Residential and Community Realty. Before joining LIVEbe Communities, Elaine was the chief marketing officer for ROSS Companies. Her experiences at ROSS Companies include the successful lease-up of new construction communities, promotion of Class-A luxury communities, integration of new acquisitions and implementation of award-winning customer service, new business development and revenue management programs. As CMO, Elaine developed comprehensive reputation management, social media and content marketing programs, as well as mobile marketing strategies and PR initiatives for corporate and property marketing. Under her leadership, the ROSS marketing department also created award-winning outreach programs to boost leasing opportunities. 
Elaine received a Bachelor of Arts in Business Administration and International Business from Towson State University and a Master's of Business Administration from the University of Maryland. 
Elaine's participation in PMA has spanned several decades, and she has received MAE Awards, the PMA Vision Award, Past President's Award and the Carole Worley Distinguished Service Award. She is also a frequent national industry speaker and self-proclaimed data junkie. 
---
Registration Fees:
PMA Member: FREE

Nonmember: $50
---
For More Information: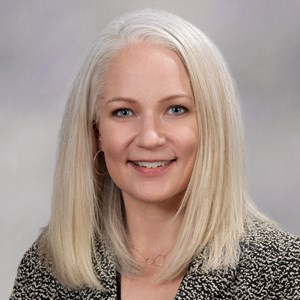 Sarah A. Patterson
CAE
Executive Director
Property Management Association
(301)657-9200