Back to Supplier Directory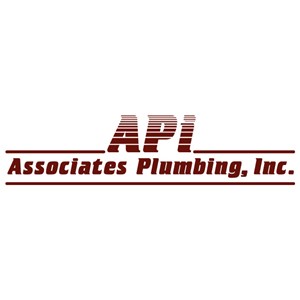 Associates Plumbing, Inc.
Organization Overview
Associates Plumbing, Inc. has focused on providing honest, professional, and reliable service to our customers for 40 years. API was incorporated in 1982 and has offices located in Columbia, Maryland, and Springfield, Virginia to effectively deliver long-term, cost-effective plumbing solutions to multifamily and commercial clients throughout the DMV.
API differentiates itself among the competition by:
 Boasting over 100 years of combined plumbing experience within our supervisory team.
 Providing prompt service throughout the DMV with two locally owned and operated offices centrally located in Maryland and Northern Virginia.
 Delivering expertise for our clients by specializing in multi-family and commercial plumbing.
 Employing over a dozen Master Plumbers and conducting weekly training workshops and / or safety meetings for our team members.
 Establishing Jetting and Construction divisions to meet the diverse needs of our clients.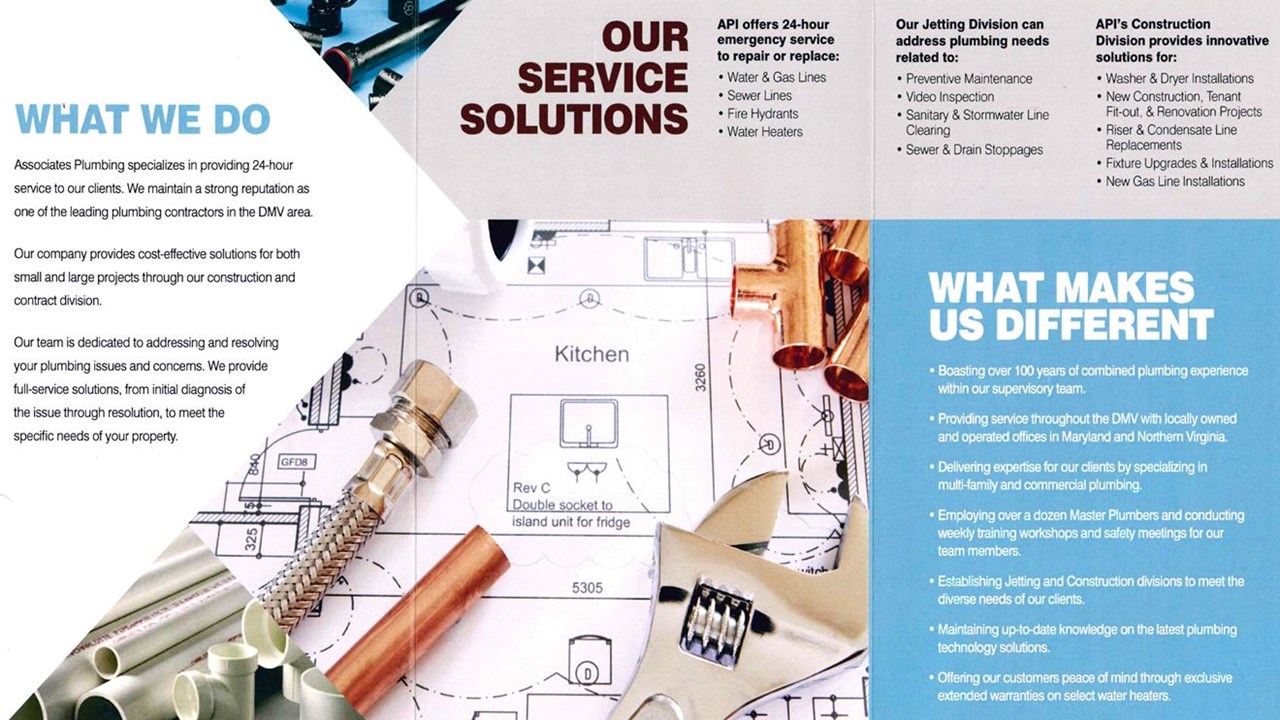 Dave Reckner
Operations Manager
Ayesha Mizrahi
Sales/Marketing
Ray Carter
Field Supervisor
Robert Crews
Estimator/Supervisor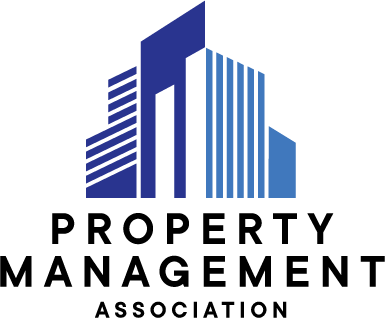 Associate Company
---
Products & Services
Pipeline Video Inspection, Plumbing Services & Supplies, Sewer and Drain Cleaning, Water Jet Services