Back to Supplier Directory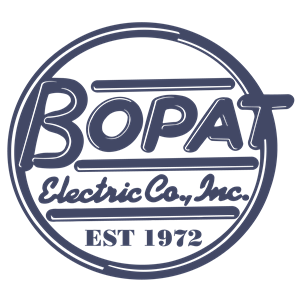 Organization Overview
Full Service Electrical Contractor

Bopat Electric Company is a dynamic electrical construction and services provider offering a full range of inventive and cost-effective solutions for our clients. We aim to serve our clients' best interests by working as a partner to complete projects to the highest standards, on schedule and within budget. We accomplish these goals by having well-trained employees working in a safe environment that stimulates innovative thinking, teamwork, and productivity.

Bopat Electric Company was founded in 1972 by a master electrician, Robert Driggers. With one van, Robert performed troubleshooting in various manufacturers' facilities and machine shops and then branched out to perform service heavy-ups in Baltimore city and Baltimore county residences.

From the beginning, Bob has been committed to providing his customers with the best electrical solutions, and he has accomplished this through his knowledge, expertise, and courteous services.

Strong partnerships with industry-leading vendors enable Robert and his company to provide cost-effective solutions as well as grow his business. In the '80s, the company performed wiring for small office buildings and flex space warehouse buildings with its 10 employees. In the '90s, the company had over 20 employees and opened offices in Columbia and Frederick, MD. Realizing the importance of innovation, Bob invested in CAD systems and began providing design build services to our customers. This helped us continue to grow into the 21st century with over 90 employees, two offices, and our specialization in design build, preventive maintenance, and new constructions across many vertical markets.
Linda Sheets
Account Executive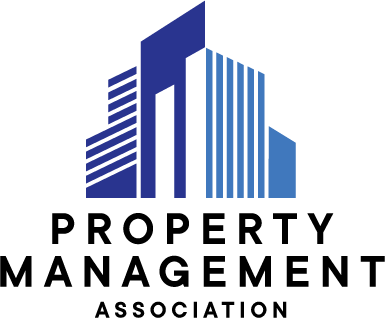 Associate Company
---
Products & Services
Electric Car Charging, Electrical Sales, Service & Supplies, Lighting Sales & Service