Back to Supplier Directory
Organization Overview
Capitol Boiler Works is a mechanical service / contracting company offering true 24/7/365 service in all mechanical crafts. With locations in Springfield & Richmond, Va. and Baltimore & Hebron, Md. we are a well established Regional company serving Maryland, Virginia, Washington, D.C., and parts of West Virginia and Delaware. Our primary focus is commercial and industrial Boiler, Heating and AC Service in this region, with a specialty in property management company support. Capitol Boiler Works is a privately held company based in Springfield Virginia, serving the Region since 1936.

Capitol Boiler Works takes pride in not only providing a high level of service to but maintaining long-term relationships with our customers. We appreciate our customers who continue to provide us the opportunity to serve their needs and help them in their facilities management decisions.

Our team of fully qualified technicians, sales engineers, and management is committed to providing the best in guaranteed workmanship. We will deliver personalized service with the level of expertise and integrity that our clients have come to expect in the Washington D.C. Metropolitan and Richmond, VA metropolitan regions.

We strive to be the benchmark for service and repair organizations in the Mid-Atlantic region. Our dedication to service and quality is intended provide professional engineers, property owners, building managers, facility managers, and stationary engineers with the premier industry resource.
Sharon Stewart
Executive Sales Contracts Admin.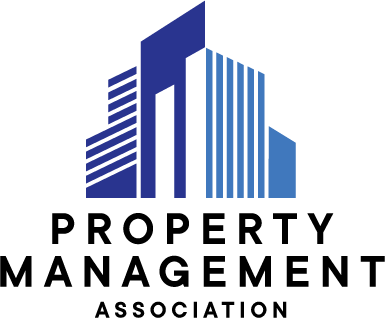 Associate Company
---
Products & Services
Boiler Sales, Service & Supplies, HVAC Sales, Service & Supplies, Mechanical Maintenance