Back to Product & Service Directory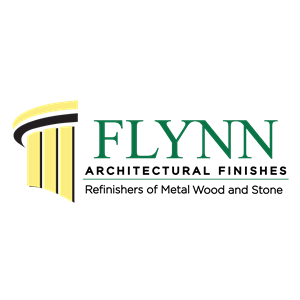 Flynn Architectural Finishes, Inc.
Organization Overview
For more than three decades, Flynn Architectural Finishes has been providing quality service to the real estate industry in the Greater Washington D.C. area and the Mid-Atlantic region of the United States.

The company has pursued a course of excellence to make Flynn Architectural Finishes a leading provider of architectural metal, wood, and stone restoration and care on commercial, historical and multifamily properties.

Our ultimate goal is to exceed our clients expectations and provide them with the finest customer service within the industry, not only by the visual quality of our service, but the professionalism of our management and technicians alike.

Our technicians are thoroughly trained and fully updated on the newest and most advanced environmentally sound procedures, allowing us to expand our experience and continue to provide superior service.

We are confident that once you have had the opportunity to work with us, you will want to form a long standing relationship.
Dave Pollock
Senior Account Manager
David Pollock
Senior Account Manager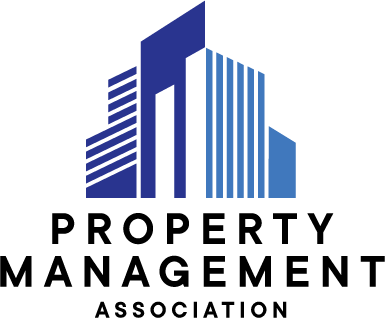 Associate Company
---
Products & Services
Marble & Stone Care, Metal Refinishing, Wood Refinishing