Back to Supplier Directory
NVM Paving & Concrete, Inc.
Organization Overview
NVM Paving & Concrete proudly serves business owners and installation managers with full-service asphalt paving. No matter what kind of facility, we have the equipment, dedicated crews, and expertise necessary to provide pavement construction and maintenance solutions.

We've had the privilege to provide high-quality products for a vast number of facilities, installations, and businesses all over the East Coast. Whether you need a new parking lot, site concrete replacement, or maintenance and repairs for existing structures and parking lots, we're standing by to help.
Scott Glaser
Commercial Account Manager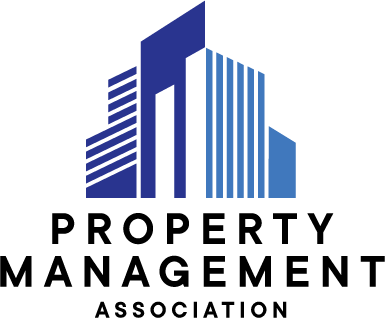 Associate Company
---
Products & Services
Asphalt Paving, Asphalt Paving Maintenance & Repair, Concrete, Concrete Maintenance & Repair, Snow Removal