Back to Supplier Directory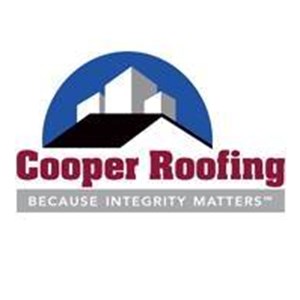 Organization Overview
Cooper Roofing is a family-owned-and-operated commercial and industrial roofing contractor proudly serving the Mid-
Atlantic region for over 30 years. Cooper Roofing continually delivers trustworthy, cost-effective roofing services that support our clients' property needs and budgets.

​

Property owners and managers count on Cooper Roofing for reliable 24/7 roofing services, fair and reasonable pricing, and quality workmanship. As a customer-service-oriented business, Cooper Roofing customizes construction, repair, and maintenance plans to fit each client's needs. Customer satisfaction is our number one priority, "Because Integrity Matters".


Cooper Roofing is a trusted member of our customers' maintenance teams nationwide. We operate over 30 fully licensed and insured crews every day, and our expertly-trained roofers are experienced in TPO, EPDM, PVC, BUR, shingles, metal, tapering, and all other roofing systems, including solar and HVAC installations. We support our clients by growing with their portfolios, delivering excellent emergency and preventive roofing services, and providing efficient solutions for properties located from coast to coast.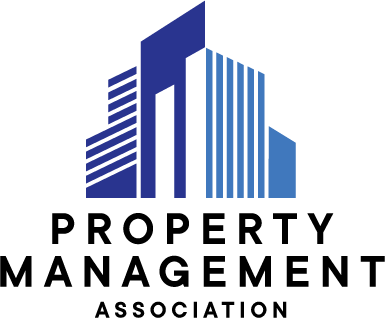 Associate Company
---
Products & Services
Guttering, Roofing Materials and Supplies, Roofing Services